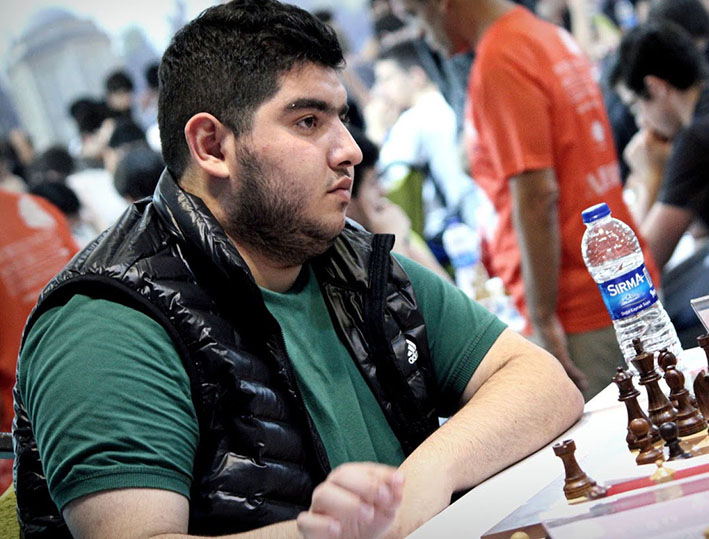 The World Junior Chess Championships end today in Gebze, Turkey, and Iran is set to make its presence felt in an unforgettable manner.
If Iran's principal contender at the Juniors, the promising Parham Maghsoodloo, does not lose more than one game at the competition, he will surely take the gold. At the conclusion of the eighth round, Maghsoodloo, a grandmaster at 2649, had scored 7½ from 8 points, drawing only one game in the process.
Looking closely at the World Juniors is important owing to the fact World Chess Champion Magnus Carlsen and his 2018 challenger Fabiano Caruana are both in their 20s.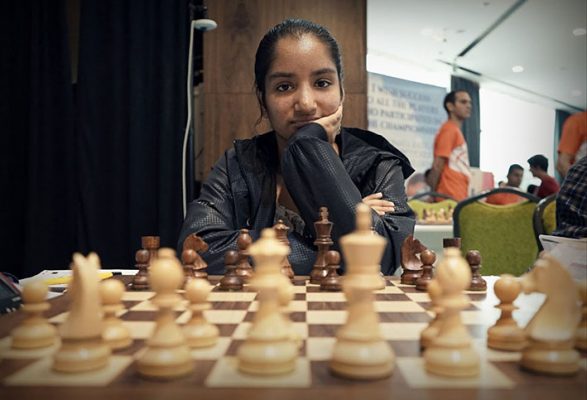 Furthermore, some winners of the World Juniors have gone on to win the World Champion-ship. Added to that, the quality of the juniors' games is, for want of a better word, superb.
Can Iran produce a credible world chess champion? The news media have referred to Maghsoodloo as "unstoppable" and called him a "tremendous talent". I replayed a few of his games and the quality is appealing.
Maghsoodloo, rated at 2649, is heading towards 2700 at 17 years of age. His big test will come during the Chess Olympiad which begins this month.
Around the Web