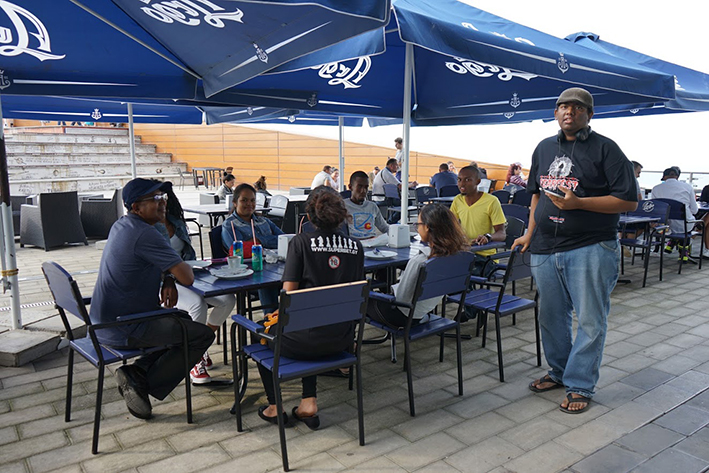 Guyana was the first team to be interviewed at the 43rd Chess Olympiad in Batumi, Georgia, for the popular online magazine, Chess Base. During the Olympiad, at a conservative estimate, millions are in tune with the accredited magazine.
The euphoric feeling following the interview, however, did not translate into initial successes for the Guyana chess teams. The men's team is classified at Number 150 among the 185 teams from 183 countries, while the women's team is at 129. 
Guyana faced Albania (No 60) in the first round and lost all of their games. The women opposed Venezuela (No 55) and lost by a similar margin. The practical individual Elo-rating determines the manner in which a team is numbered.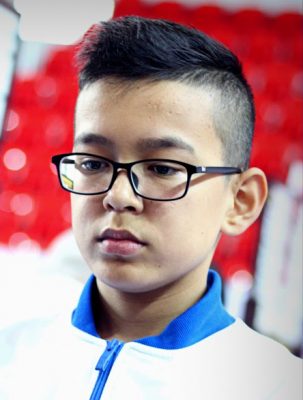 The higher the rating, the higher a player's value. To obtain higher Elo-ratings, players have to attend more local and international chess tournaments. In round two, against Suriname (No 135), Taffin Khan playing Board Two for Guyana, won from a higher ranked contestant. This was Guyana's only win of round two. The women played Nigeria (No 82) and Maria Varona-Thomas on top board for Guyana gained a draw with Precious Agbazue. It was the only positive result among the women.
In round three, Guyana's women came up against Togo (No 140) and brushed them aside with élan, winning all of the games. The men opposed Macau (No 157) and the match ended 2/1/2 to 1/1/2 in Guyana's favour.
The Guyanese men are facing Chinese Taipei (No 117) in the fourth round while the women are playing Jordan (No 85). 
After the third round, the top seeds of the Olympiad have sailed through since they have all engaged weaker teams. The intensity builds during the fourth round as India clashes with the USA. The fourth round games were in progress as this column was being written. 
Around the Web