It is chiefly through books that we enjoy intercourse with superior minds. In the best books, great men talk to us, and give us their most precious thoughts, and pour their souls into ours. God be thanked for books. They are the voices of the distant and the dead. – William Ellery Channing, politician and signer of the United States Declaration of Independence, 1727-1820
It's Christmas! As we commonly say, it is the time for sharing and giving. Sharing or giving a book for Christmas represents a thoughtful gift for the season and for all seasons.
At present, I am re-engrossed in Nabakov's Laughter in the Dark, a gift I received for Christmas about three years ago.
But today, I wish to mention a book that influenced my chess career: Logical Chess – Move by Move by Irving Chernev. It was published in 1957 and has been reprinted many times over.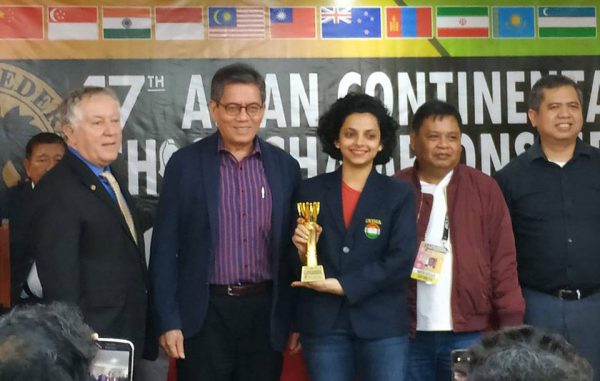 The book details 33 chess games that were played by creative masters from 1889 to 1952. It tells the reader the reason for each move complete with illustrative diagrams.
As we replay the games, "we follow the ideas, the methods, the very thoughts of a master as he outlines them in simple detail," in the words of the author. It is a wonderful book which gives a reader an education, practice and enjoyment. 
Starting on Christmas day to December 31, the World Chess Federation (FIDE) will host the 2018 World Rapid and Blitz Championships in St Petersburg, Russia. World Champion Magnus Carlsen has confirmed his attendance, though it is not certain how many top players will join him, given that the venue was only confirmed on December 4.
Around the Web