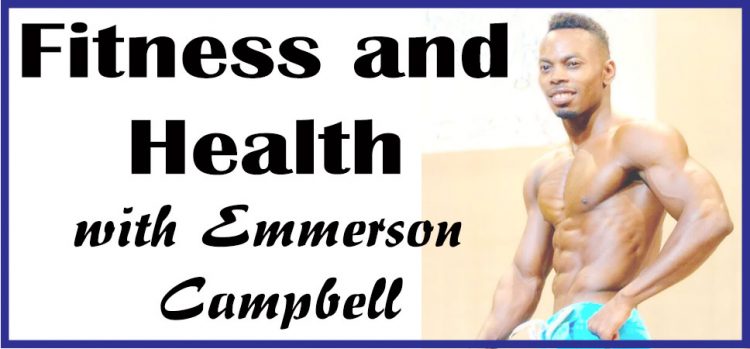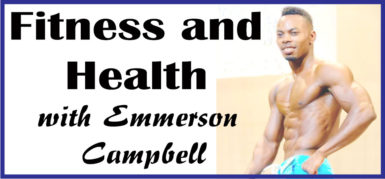 Last Tuesday, I was tasked with giving a short presentation on the importance of fitness and good nutrition to some of the employees of the Bank of Guyana.
Today, I will share with you a snippet of that presentation.
As we all know food, clothing and shelter are the three main needs of a human being, food being at the top of the priority list. For many elite athletes, milk, eggs, oatmeal, bananas, oranges and sweet potatoes are always on their shopping list…..
To continue reading this article
Comments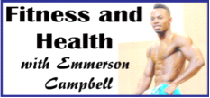 Last week, I wrote about some of the staples that should be in your kitchen in order to help to achieve fitness goals.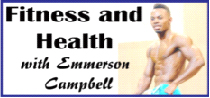 You're sticking to your diet and exercising regularly, but the scale still isn't budging.
Unless you are already lean, at least part of your reason for exercising is that you want to burn fat and get ripped.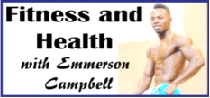 Have you heard a lot about the 'afterburner effect' lately? What exactly is it and how do you use it?

Have you ever weighed yourself before and after a workout? Depending on how hard you trained, you could have lost anywhere from half to a couple of pounds during your workout.