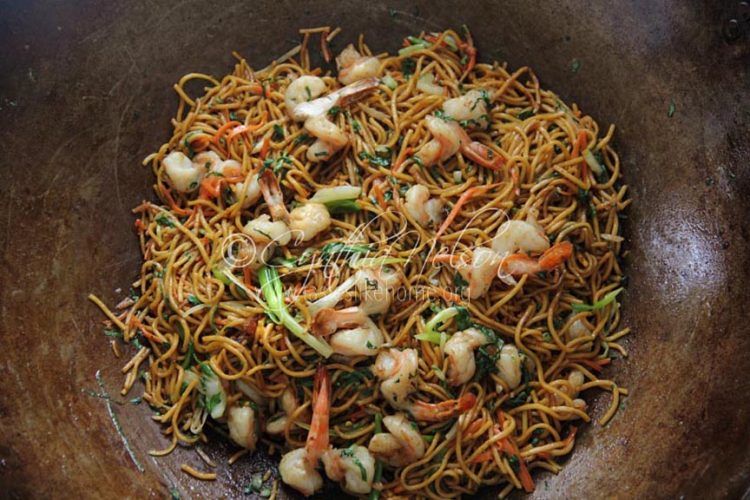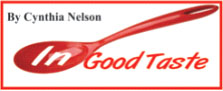 For those among us who have resolved to cook more, at home, here is a dish that is fast and easy to put together – Shrimp Chow mein.
Too often when we think of cooking at home, we think it has to be elaborate, that is not necessarily so, save the long-cooking, multi-technique and more complex dishes for when you have more time to make them. Most fast dishes are really about planning ahead and having a stocked pantry.
Pasta and tomato sauce is a go-to, quick and easy meal for many; this Shrimp Chow mein dish can be just as fast, and if you want to make it even faster, omit the shrimp and make vegetable chow mein. As I mentioned above, a lot of these things are about planning ahead. Make the sauce for the chow mein (which can also be used for fried rice) and store in the refrigerator; it will keep for weeks! Grate or finely mince ginger and garlic and freeze for easy use. The time it takes for the water to come to a boil to cook the chow mein, you can cut up the pak choi, or bora and carrots for this one-pan dish. Shrimp defrosts quickly, if you are planning to make this for dinner, remove the shrimp from the freezer the night before and set it in the refrigerator or in the morning before you go to work. Bring it up to room temperature as soon as you come home or an hour before you are ready to cook.
….
To continue reading this article
Comments

Freshly made cassava bread, toasted with a daub of butter, melting, adds flavour to every bite.

You are getting two recipes out of this one dish – a delicious rice accompaniment to the roast chicken.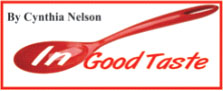 Pumpkin Pancakes Pancakes are always a treat regardless of the time of the year; however, on special occasions, we can make them extra special by stuffing them, or topping them with berries and other fruits cooked right in to the pancakes.

The food videos—BuzzFeed's Tasty leads the pack—that dominate social media are full of ideas, some good and some you would rather not had watched; not this one though.

This is the time of the year when we entertain the most. While there are the big-meal gatherings, lots of cocktail parties abound, as well as having people over for drinks and little bites or nibbles.