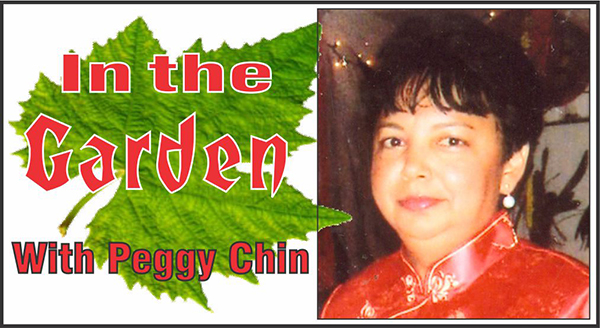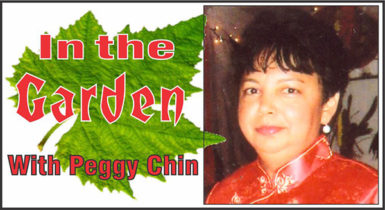 The Shamrock (Oxalis regnellii) is called the Butterfly Plant in Guyana and the Caribbean. It originated in Ireland.
It is now grown all over the world from Asia, South Africa to North America, England and the Caribbean.
Shamrock is an outdoor plant and grows from tiny bulbs in rich soil and likes bright light…..
To continue reading this article
Comments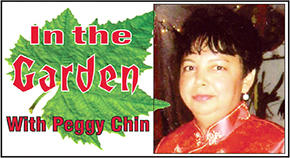 Helianthus Annuus commonly called Sunflower originated in North America from New Mexico, USA to Canada.

Dendrobium Orchids originated in South East Asia, the South Pacific, Australia and India.

The dining room is used for dining and entertaining. When selecting a potted plant for the dining table, choose something simple yet elegant and effective.

The rampant loss of trees in the city continues. This time it is upper Brickdam outside of the Ministry of Social Protection where the reserve has been converted  into a  concrete car park.

Every day, I traverse Brickdam to get to and from work, sometimes as often as four to six times a day so I am familiar with it.