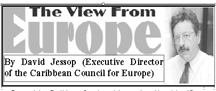 At the end of November, the Cuban government hosted an unusual meeting. Then, the presidents of nine of the world's leading cruise companies, plus significant figures from three others, met with Cuban ministers and senior officials in Havana.
The meeting was in part to discuss how the cruise lines might respond to Washington's new restrictions on individual travel to Cuba by US citizens. Other conversations centred on the expansion of cruise operations around Cuba, the country's plans to develop port infrastructure and facilities around the island, the US government's new administrative requirements for shore visits, and Cuban interest in the possibility of home porting.
The encounter was a pragmatic response to the legal uncertainties created for the average US traveller to Cuba, who perhaps understandably, may now prefer to stay in a US environment on board a ship while undertaking permitted shore visits. It also reflected the fact that Cuba, the region's largest island, is strategically placed at the cruising gateway to the Caribbean, is near the US, and according to at least one cruise line CEO, has become the most highly valued destination in the Caribbean…..
To continue reading this article
Comments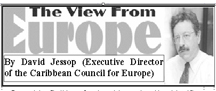 President Castro could not have been clearer. Speaking before Christmas to the Cuban National Assembly about the US, he said that the country had in 2017 "witnessed a serious, irrational deterioration in relations".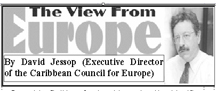 By law, every US President must publish a national security strategy. The objective is to provide the highest-level guidance on the responses required by the country's military, diplomatic, and executive branches to real or perceived threats.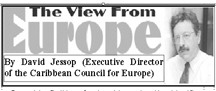 A little over a week ago, private sector associations from around the Caribbean agreed to establish by June of next year a new regional body able to represent their interests authoritatively to Caricom. 


No one likes to pay taxes. Despite this, there is widespread recognition that their imposition is necessary if citizens are to be provided with social services such as education, health care and pensions.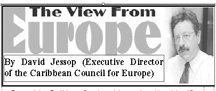 A new and potentially challenging way of thinking about the future of tourism is evolving.