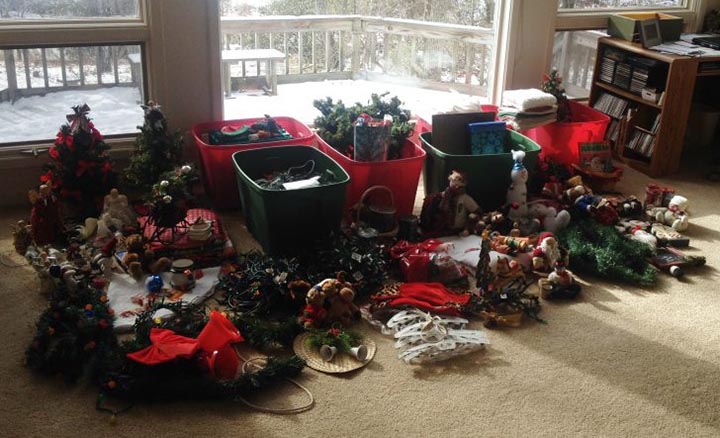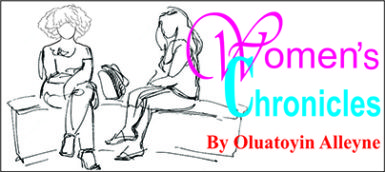 "You know I don't really get to enjoy me fairy lights and Christmas decorations because now is time to tek down and is like only the other day I put them up," Marian said with some amount of genuine disappointment.
She and I were having a casual conversation, but when she brought the topic up I decided to write on it. I am always amazed at the amount of energy most of us expend on decorating our homes for the season, ensuring that this is done close to Christmas Day or on Christmas Eve night! It means that these decorations are only up for about two weeks and for those who do not observe the 12 days of Christmas and take them down just after New Year's Day, shorter.
I wouldn't say if I fall into that category, but Marian certainly does. She does not have children in the home and she still waits until it is almost Christmas Day before she decorates and that is of course weeks after her house was in the 'put away' mode…..
To continue reading this article
Comments

"I am a hairdresser and I am proud of what I do. You have many hairdressers who are very intelligent, but they just love hairdressing.

"About a year or two ago I actually started being vocal and stuff.

"I felt handcuffed. I felt like if a gun was being held to my head.

Last Tuesday at midday a few women assembled in front of the Bishops' High School calling for the removal of the school's head Winifred Ellis.

"I does sit down in the yard all day. I don't mix or nothing but I does just sit down in the yard because I don't have nothing to do." The words of a 21-year-old mother of one who lives in a depressed community in Georgetown.