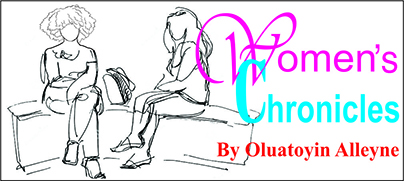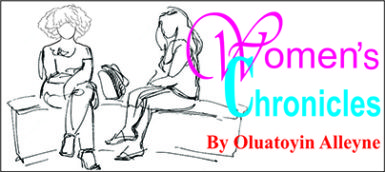 "I would close up like around 10 sometimes, you know, because people coming from work does stop and buy. I does have to wake up back like three in de morning to go and buy meh goods cause if you nah early you wouldn't get good things."
Words of a 62-year-old fruit and vegetable vendor on a busy thoroughfare, and as she spoke she busied herself fixing the items she had on display.
It was early evening and I had stopped to purchase a few items – I qualified as one of the workers she was speaking about. When I stopped at the stall, she was lying on a bench fast asleep and I had to call out to her twice before she got up. Even as she did, she called out to a man to assist me but no answer came…..
To continue reading this article
Comments

"I don't know how to feel but the matter get dismiss on the same day when was International Women's Day.

"It was too overbearing and sometimes you feel like a slave in you own country and one day I just couldn't take it anymore and me and another girl we just have to stand up fuh we rights.

"Being a single parent has it positives and  its negatives. For me I have learnt to look past the fact that I am a single parent because honestly sometimes I don't even remember that these children have a father." The words of a 38-year-old mother of three (ages 13, 10 and 8) who gets little or no support from the father of the children.

"The worst part was being there and looking at my mommy feeling so uncomfortable on that hard, wooden bench.

"I never give up on my children. I always fight fuh them and even if I have to catch crab to help mind dem I do it," the words of 47-year-old Cheryl Benn, a mother of 14.