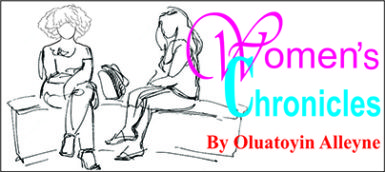 "As educators we play the role of imparting knowledge to the nation's children and as it relates to imparting knowledge, the job demands various roles depending on the age of the pupil and the level that we teach.
"I started at the elementary level and because of my love and dedication to teaching I have had many times been a mother to my pupils. And the things that I have been seeing via the public, society's opinions, criticisms and critiques are not right. As much as I believe everybody is entitled to their opinion, the responsibilities of teachers are taken for granted and being undervalued."
The words of a trained teacher who has been in the profession for 12 years and who is currently at the University of Guyana reading for a degree. She has been supporting the Guyana Teachers Union (GTU) strike because as she believes it is time for educators to earn salaries that they can actually survive on…..