Conscious/Reggae Guyanese artiste, Roxroy 'Arkaingelle' Young returned to Guyana at the beginning of this month to launch his second album 'Tru Da Fyah' which he did at the Guyana Rastafarian Council Headquarters. The album consists of 12 originals.
Arkaingelle, who is dedicated to the Roots/Steppers and Rockers genres as well, upon his return did a video shoot for one of his songs on the album, "My Journey". The album, he noted, was released sometime in July of last year through various social media forms.
"My music is rooted in the Rastafari culture and brings awareness on self; it speaks about African liberation, history and some theocratic elements. All of this help to edify my listeners… Anyone who knows what's going on with the world today, or linked to Rastafari in some way can easily relate. I have fans who are not Rastafari but because they seek a similar lifestyle, they understand what the music is all about. So, tune in Guyana," he said.
The singer/songwriter/producer noted that he began singing at the age of ten and took up the profession 15 years ago. From high school to now, his music has taken him to Australia, Europe (France, Spain, and Italy), Mexico, Brazil and some states in the US. He is currently preparing for his tour of Brazil next month; he is set to perform in Salvador on February 9 and 11 and hopes to later put on a show here in Guyana.
Arkaingelle's first album 'O Pen' consisting of 13 originals was released back in 2008 and the song "Inna Manna" from this album was played constantly on 98.1. "My Journey", "No Race" and "Eye Frequency", songs from his second album have also had airplay since their release last July. "In Awe", another of Arkaingelle's singles was released two months ago on the Habeshith label.
The remaining songs on 'Tru Da Fyah' are: "Herbalist", "Tru Da Fyah", "Fulfilment", "Be Good", "Afrikan Sun," "Beloved" featuring Akae Beka, "No War" (another song for which a video has been shot), "Children of The Most High" and "Ancient of Days".
To date, Arkaingelle has written more than 100 songs and has recorded close to 50 of them.
'Tru Da Fyah' can be picked up for a cost of $1,200 at the Guyana Rastafarian Council or contact Ras Inity on 602-6518.
Comments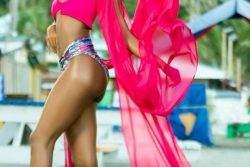 Twenty-five-year-old Berbician stunner Faydeha Cathylyna King won the Miss Black San International title on April 1, when she competed against eight other young women in the Sandy Point Town of St Kitts, also winning three of the four categories.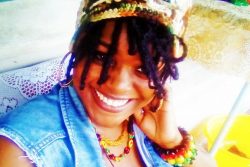 Patrice 'Sonjah Royalty' Gonsalves is one of the newest, conscious reggae singer/songwriters on the block.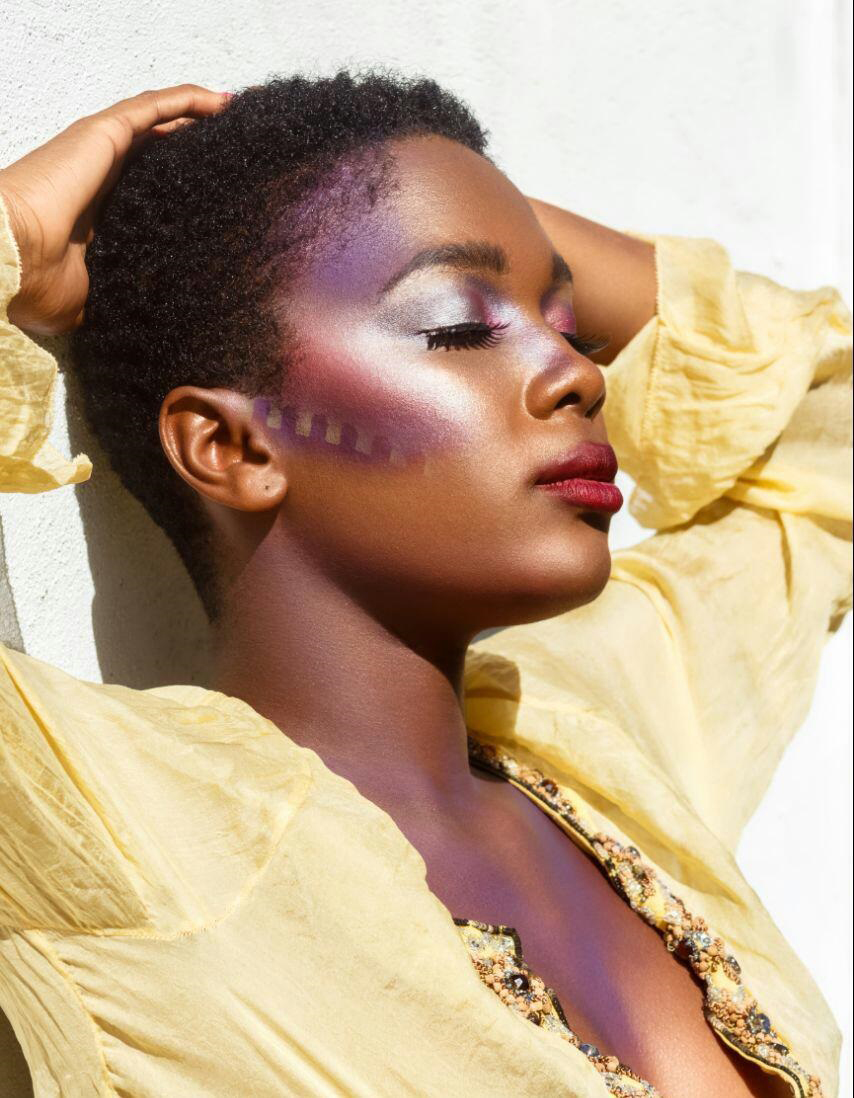 Nineteen-year-old former St Stanislaus High beauty Arian Dahlia Richmond last Saturday evening bested seven other beauties and seized the Miss Bartica Regatta title and crown at the Bartica Community Centre Ground.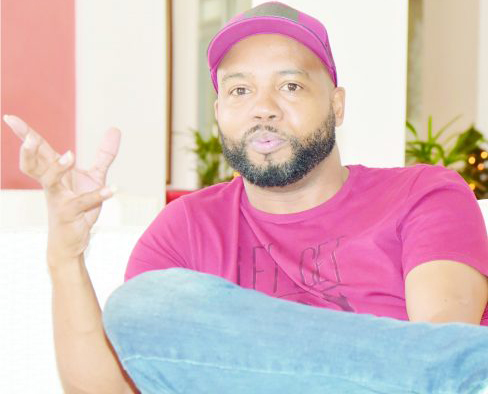 Gospel singer Saiku Andrews was recently named 2018's Caribbean Artiste of the Year for his album 'You' at the Sterling Gospel Music Awards held in Jamaica.