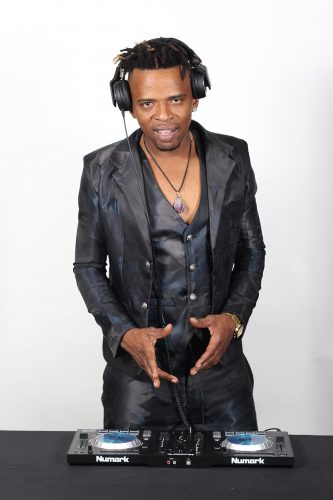 Designer and founder of the brand Original Stush (OS) Carlos Anthony is currently in Guyana making preparations for his first runway show here as well as the launching of Original Stush's clothing line and the OS perfume for men and women: He Stush and She Stush.
His collection, 'Childhood' is a reflection of nature and his childhood spent here and will be showcased over Valentine weekend.
Carlos, who hails from Number One Canal, began as a Soca artiste in Guyana under the stage name 'Lucky B', a career which ended in 2009. By then he was already big on fashion and decided to pursue a diploma in Fashion at the Art Institute of New York. Then in 2010, he founded Original Stush in New York, launching his 'Golden Black' collection of both male and female summer and spring pieces…..
To continue reading this article
Comments

Kareem 'cKush' Lewis's latest song "Another Day" has been blowing up the airwaves on 94.1 Boom FM and 98.1 Hot FM since its release last month.

Poetry on a stool and tassa drumming are among the treats as the Rupununi Music and Arts Festival continues today at the Manari Ranch.

Police Constable of Brickdam Police Station Michael 'Smallie' Small placed third with his song "Help Meh Stop the Violence" at the Junior Calypso competition on February 3, at the Mahaicony Fun Park.

Renata Burnette has been lighting up the poetic stage for the last two years.

Reggae/dancehall singer and songwriter Owen Adams recently released his brand new single "Life Too Short".