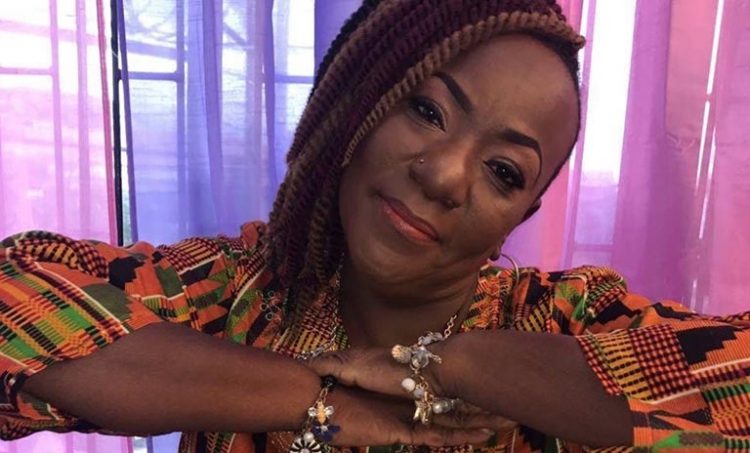 It's new, fun, interesting and if we are to go by the producer's words; going to be big. It's the Lady Wendy television show that will be hosted by Wendy South. The show, said to be the first of its kind in Guyana, is set for television airing come Monday, February 5.
The Lady Wendy Show will target the ordinary Guyanese, especially youths who are struggling with everyday social ills and teach them to overcome and move forward.
What sets this production apart from any other local show is that through insightful conversations, the show will share testimonials by guests regarding personal stories and experiences. It doesn't stop there, but all programmes will be viewed by a live audience which opens room for dialogue and interaction between the parties present. Their stories will reflect weaknesses and challenges of all kinds faced by these people who would have found the best versions of themselves by just looking within and finding their strengths…..
To continue reading this article
Comments

Kareem 'cKush' Lewis's latest song "Another Day" has been blowing up the airwaves on 94.1 Boom FM and 98.1 Hot FM since its release last month.

Poetry on a stool and tassa drumming are among the treats as the Rupununi Music and Arts Festival continues today at the Manari Ranch.

Police Constable of Brickdam Police Station Michael 'Smallie' Small placed third with his song "Help Meh Stop the Violence" at the Junior Calypso competition on February 3, at the Mahaicony Fun Park.

Renata Burnette has been lighting up the poetic stage for the last two years.

Reggae/dancehall singer and songwriter Owen Adams recently released his brand new single "Life Too Short".