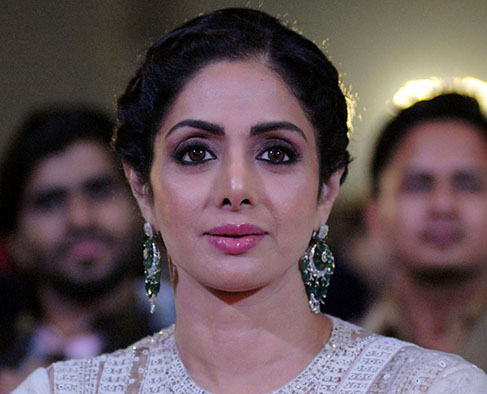 Today, from 4.30 pm, the Indian Cultural Centre will screen the film Chandni, starring Sridevi Kapoor, Rishi Kapoor and Vinod Khanna.
This screening is in tribute to Bollywood's first female superstar Sridevi, who died recently.
Chandni (Translation: Moonlight) is a 1989 romantic, musical drama, directed and produced by Yash Chopra from a screenplay written by Kamna Chandra, Arun Kaul, Sagar Sarhadi and Umesh Kalbagh. The film stars Sridevi in the title role. Rishi Kapoor, Khanna and Waheeda Rehman are featured in supporting roles. In the film, Chandni's fiancé is paralyzed in an accident and she's forced to start afresh. Her boss falls in love with her and she agrees to marry him. She faces a dilemma when her fiancé returns to her life. The film won a national award in India.
Comments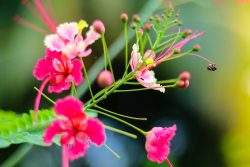 Subhash Haimraj is a nature lover and it was his determination to share the beauty of what he loves that saw him turning to photography.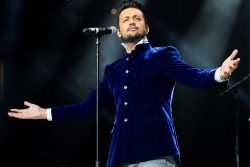 Popular Bollywood playback singer Atif Aslam is set to be the star at a Guyana Hindu Dharmic Sabha mega concert set for May 1, which is being described as the highlight of a number of activities the organisation has planned to commemorate the 180th anniversary of the arrival of Indians to Guyana.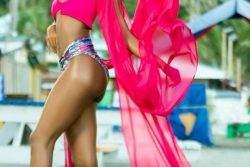 Twenty-five-year-old Berbician stunner Faydeha Cathylyna King won the Miss Black San International title on April 1, when she competed against eight other young women in the Sandy Point Town of St Kitts, also winning three of the four categories.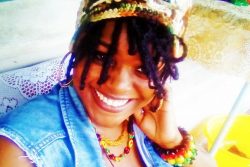 Patrice 'Sonjah Royalty' Gonsalves is one of the newest, conscious reggae singer/songwriters on the block.