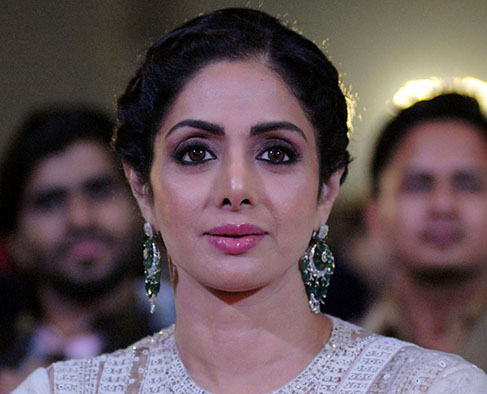 Today, from 4.30 pm, the Indian Cultural Centre will screen the film Chandni, starring Sridevi Kapoor, Rishi Kapoor and Vinod Khanna.
This screening is in tribute to Bollywood's first female superstar Sridevi, who died recently.
Chandni (Translation: Moonlight) is a 1989 romantic, musical drama, directed and produced by Yash Chopra from a screenplay written by Kamna Chandra, Arun Kaul, Sagar Sarhadi and Umesh Kalbagh. The film stars Sridevi in the title role. Rishi Kapoor, Khanna and Waheeda Rehman are featured in supporting roles. In the film, Chandni's fiancé is paralyzed in an accident and she's forced to start afresh. Her boss falls in love with her and she agrees to marry him. She faces a dilemma when her fiancé returns to her life. The film won a national award in India.
Around the Web