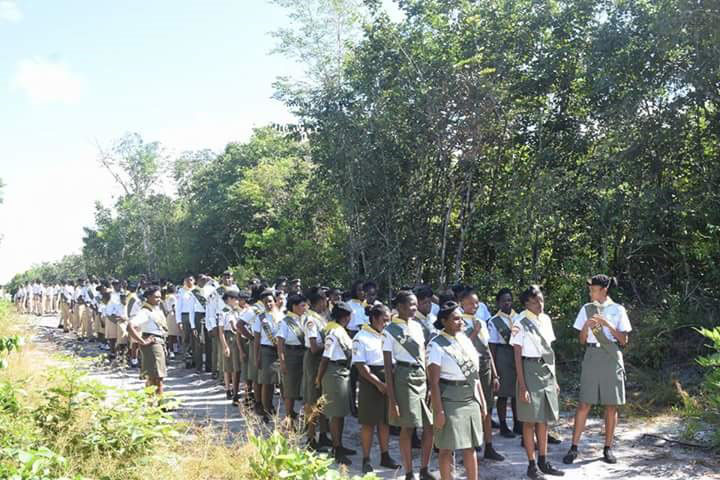 Come next week thousands of mostly youths from Guyana, the Caribbean and the US will be journeying to the Linden/Soesdyke Highway as the Seventh Day Adventists Conference of Guyana host its first ever regional camporee.
Youth Director of Guyana SDA Pastor Mervin Smith related to The Scene that Guyana is thrilled to be the host of something so grand. Camp begins on Tuesday, March 27, and runs until Saturday March 31.
Within the SDA Church there are specifically three youth groups: Adventurer, Pathfinder and MasterGuide. The Adventurer Club caters for children ages 6-9; the Pathfinder Club, 10-15 and the MasterGuide from 16 upwards; 100 years is not too old for this club. Members of the younger clubs are not always a part of the Seventh Day Adventist Church but for the older club members must be baptized into the faith.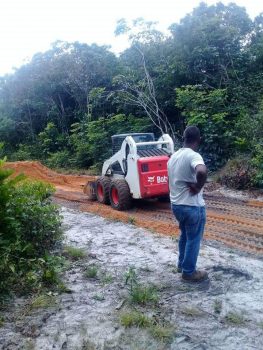 The upcoming camp is for the Pathfinder and MasterGuide Clubs.
The Pathfinder/MasterGuide Camporee is held annually at the Seventh Day Adventist camp site at Loo Creek on the Linden/Soesdyke Highway. This year's camp will is slated for the same venue. The SDA Church it was noted has been hosting camps in Guyana for more than four decades.
The event includes a long list of activities for the campers inclusive of outdoor skills training, nature art, obstacle challenge (one of the most anticipated activities of all), first-aid challenges, and sign language challenges and concludes every night with an empowerment seminar that includes drama and music.
"There will be youth enrichment discussions throughout the course of the camp; there will also be nature survival skills, that in itself is developmental which in the long term is beneficial in regard to general life skills. Investments like these are really beneficial for our future leaders of Guyana," Pastor Smith shared.
However, although this is a Pathfinder/MasterGuide Camporee, persons not a part of either of the clubs whether a member of the SDA church or not can obtain a day pass at the cost of US$15 or $3,000 where they can have a tour of the campsite and see the different camping grounds of the different federations in Guyana as well as the visiting countries. They will also have a firsthand view of all the activities scheduled for the day.
Around the Web