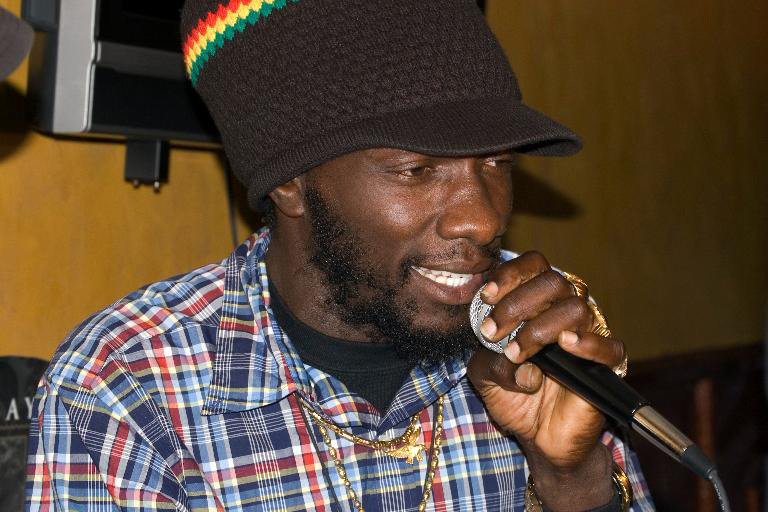 Reggae artiste Mortimer Softley, who goes by the stage name Natural Black yes released his much anticipated single, 'Eyes Ah Look'. This single will be the feature song of his comeback album and hence will also called 'Eyes Ah Look' which is scheduled for release on 27th of July.
The single is about how society members look at successful people, either with envious, admiration, lust or what? And often their intentions are unknown making the successful person ponder why they are experiencing all these eyes, until they make their intentions known.
'Big Auntie' was Natural's last single and was released last year. According to the singer it has been a few years already since he last released an album and as always his songs are usually a blast and he promises that 'Eyes Ah Look' is no different. The single was recorded and produced at Vizion Sounds Records.
The album, 'Eyes Ah Look' will be a 13 track album that also features previously released songs with singles like 'Champion', 'Too Much Backstabbing', 'Foreigner' and 'Need Your Love'.  Digital copies of 'Eyes Ah Look' and Natural Black's other singles are available at an affordable cost on Spotify, Amazon and YouTube.
For hardcopies persons can contact Vizion Sounds Records at 227-7716 or 674-4331
Around the Web