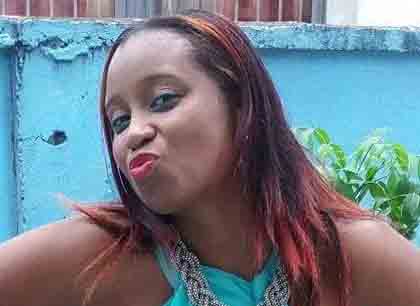 The National Cultural Centre stage will come alive and patrons will be entertained when H&T Theatre Arts Group stage Till Ah Find A Place II – Childmother Childfathers  tonight and tomorrow evening.
According to a press release the hilarious comedy is written and directed by Ronald Hollingsworth, one of Guyana's most celebrated playwrights.
This production will be co-produced and co-directed by accomplished dramatist/director/producer Sheron Cadogan Taylor.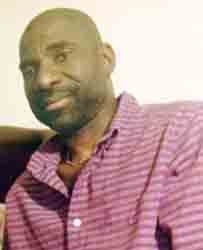 It was revealed that the play features the infidelity of a husband whose secrets and lies come back to haunt him in ways he could not imagine.  It also sheds light on the bond between mother and child, and could that bond be broken even after several years of being apart.  
The cast includes Mark Luke-Edwards, Sonia Yarde, Le Tisha Da Silva,  Michael Ignatius, Sean Thompson, Clemencio Goddette, Paul Budnah, Jennifer Langevine, Nicola Moonsammy, Frederick Minty, and introducing young Latiefa Agard.   
Around the Web