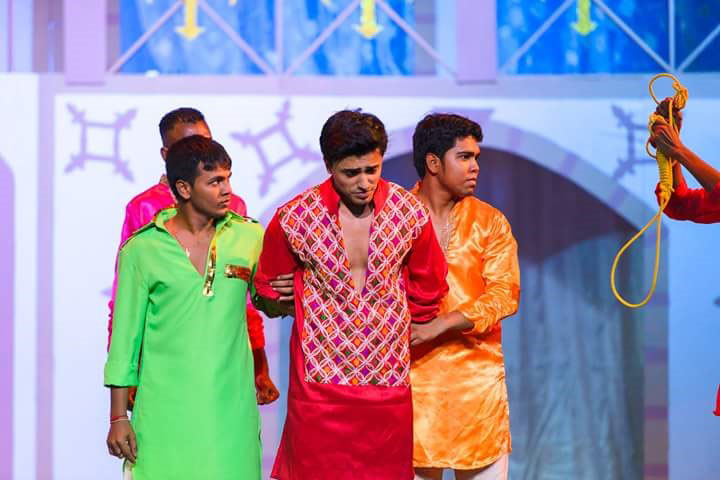 Photos from last year
Naya Zamana 21
(Photos taken by Fidal Bassier)
The Guyana Hindu Dharmic Sabha presents the 22nd production of Naya Zamana this evening at the National Cultural Centre. The cast of 60 persons inclusive of children is set to put on a spectacular show themed 'Tere Bin'.
Naya Zamana translates as 'New Generation' and ever since its first production in 1994, it has promoted the talent of youths in art and culture. In its earlier productions the focus was on dance alone but by its tenth year, the show included drama. For Naya Zamana 17, the production had become a full-fledged theatrical production.
This year's cutting-edge choreography, Dr Vindhya Persaud noted, will have the audience on the edge of their seats. It will allure them as this particular production has been tailored to suit the audience and will be relatable for many persons who have gone through various relationships as they will see situations they would have had to endure and deal with themselves. Vindhya also mentioned that special lighting and sound effects will be added to heighten the drama.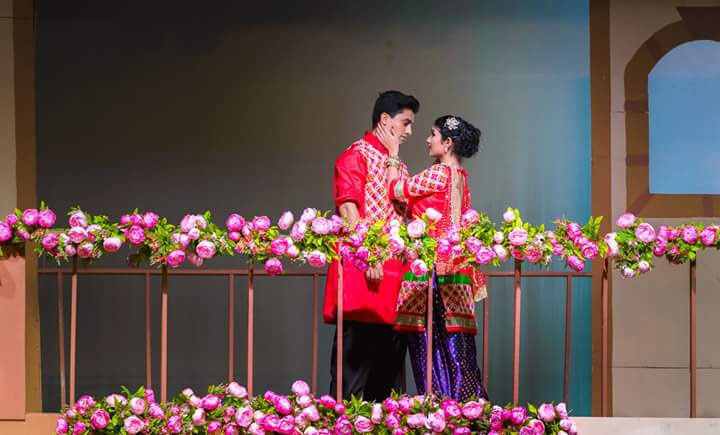 The show provides the opportunity for the students of the Dharmic Sanskritik Kendra who are taught Kathak and other Indian dances to showcase what they would have learnt. The show is choreographed, directed and scripted by Vindhya while the costume and onstage set are done by her sister Trishala Simantini Persaud.
This year, two young dancers, Anusha Doodnauth and Aliyah Hassan, will make their debut in acting. In addition to Anusha and Aliyah, other children taking up acting are Saanvi Dukhdhanjan and Renuka Munniram.
The lead roles in 'Tere Bin' will be played by Travez Piaralall, one of the members who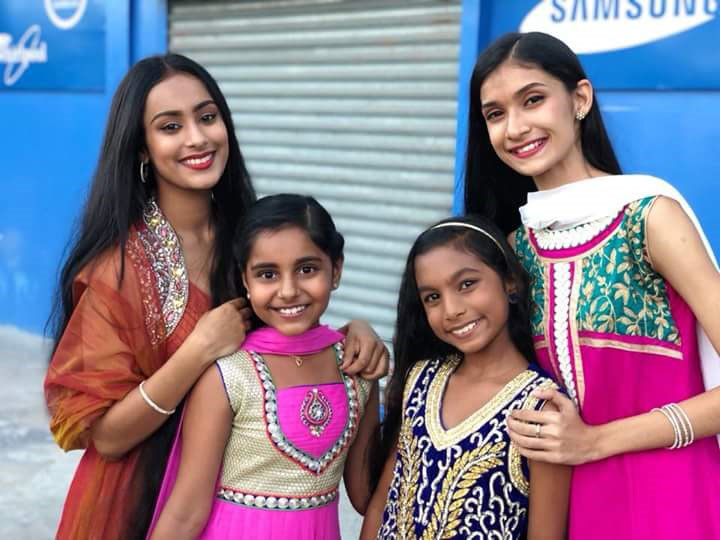 trained in India and Canadian dancer and choreographer Deetta Banik.
Naya Zamana has over the years become the highlight of Indian Dance and Drama in Guyana and according to ten-year-old Saanvi during an interview with Vindhya on her programme Kala Milan, persons should come out to see "the magic we make".
Tere Bin is set to begin at 8 pm. Tickets cost $3,500, $3,000 and $2,500 and can be purchased at the National Cultural Centre, Dharmic Kendra, Red Mango, Bhagwans and e-Networks. Persons can also call 227-6181 or 219-1900.
Around the Web