Self-taught wedding photographer Saajid Husani has a passion for capturing those magical moments and creating the perfect memories any couple would wish to savour for decades to come.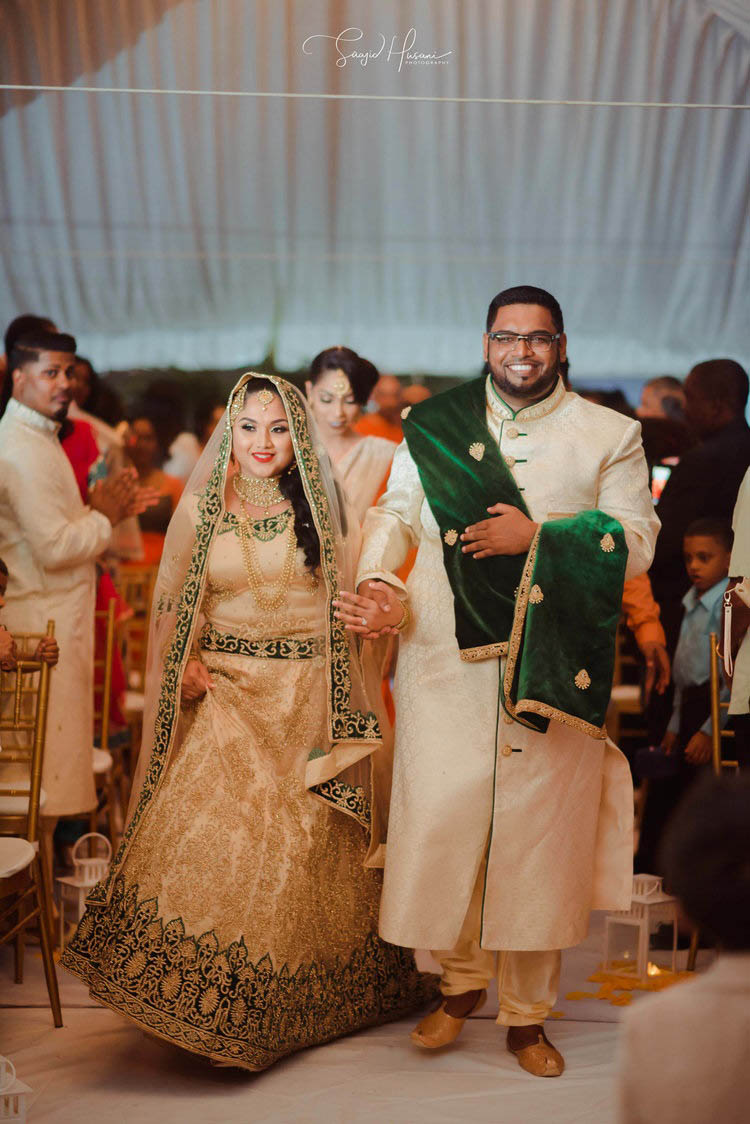 "You only know the worth of a photograph in five years," Saajid said speaking about how priceless a captured moment becomes with time.
In a sit down with The Scene, the young photographer gave us the 411 on life in photography as a family business, the challenges, the breathtaking pictures and the passion behind it all.
A third-generation photographer, Saajid comes from a family where his grandfather was a photographer as well as both of his parents. Photography, he shared, was a family business and by age 13, he was working alongside his parents shooting weddings and other events. He has two other siblings, both brothers, and they all had to learn and learn fast. Back then, of course, it was strictly film photography and one could not take the chance of making a mistake. Just when he was starting out he made a few mistakes and his father only picked them up after the film was washed. But with time and the right camera settings Saajid was in for it. However, because it began as a job for him there was no fun in it.
His brothers went on to become mechanical and aeronautical engineers while Saajid was still feeling his way. According Saajid, a former student of West Demerara Secondary, although he was smart when it came to practical and oral subjects he otherwise performed as an average student when it came to the theory part of it as he is dyslexic.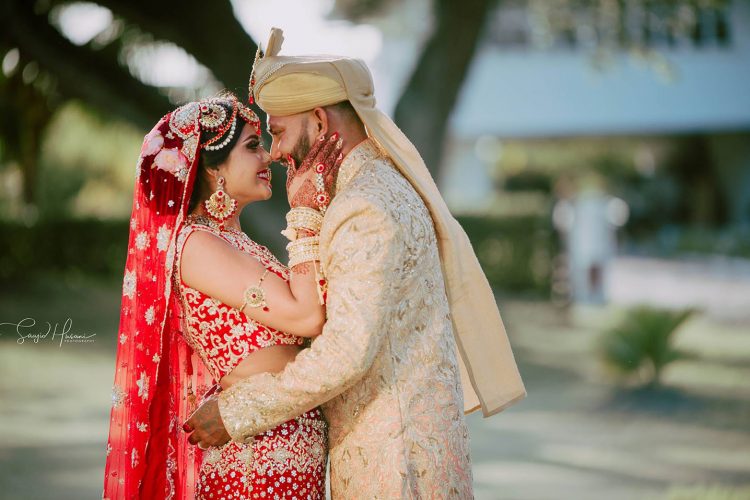 Dyslexia is a term used for a person who has difficult reading or interpreting words and in cases like Saajid's, persons trying to read would see the words in a sentence jumbled. To be able to understand when he is reading Saajid would have to skip words. Dyslexia, however, in no way affects the general intelligence of a person. So, while he struggles with this, he is very good at remembering whatever is said and this sticks even when it comes to watching photography tutorials.
Although he disliked the profession while growing up, nothing stopped him from titivating with the cameras, using his own settings trying to capture a different look. Once he could capture photos the way he liked, he realized that photography was fast becoming a hobby for him, something he saw himself doing for the rest of his life. Before long, he was posting his photos on Facebook and other social media platforms and persons were commending his work. Then one day the phone rang, and it has never stopped ringing since.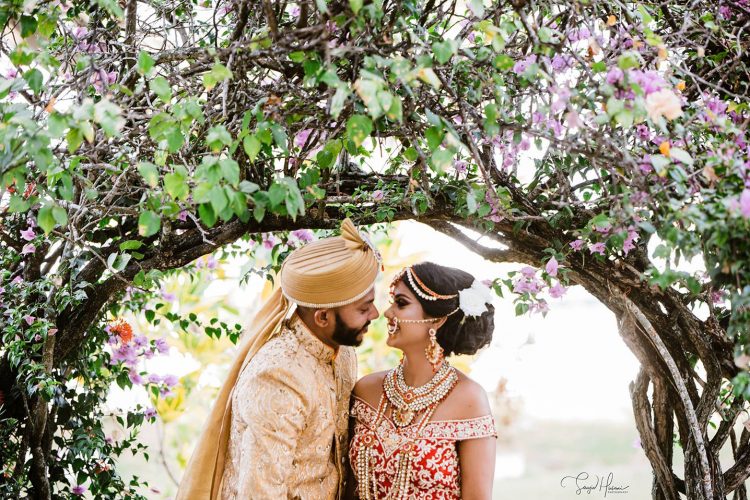 Saajid who has since pushed his Environmental Studies Degree under his bed, took to photography full time three years ago. He does an average of 25 weddings per year and has done more than 100 altogether. Apart from weddings, he does photoshoots, birthdays and dabbles in landscape and still photography; however, wedding photography is where his heart is. A videographer, also he shoots commercials for companies like the Marriott Hotel and is currently working on a project for Republic Bank. Saajid's schedule is so packed that persons are asked to book way upfront, parts of next year are already booked.
When he is not out shooting, Saajid is home working on photos. He works more than 14 hours a day, seven days a week and still tries to throw an hour or two into learning whatever more he can on photography.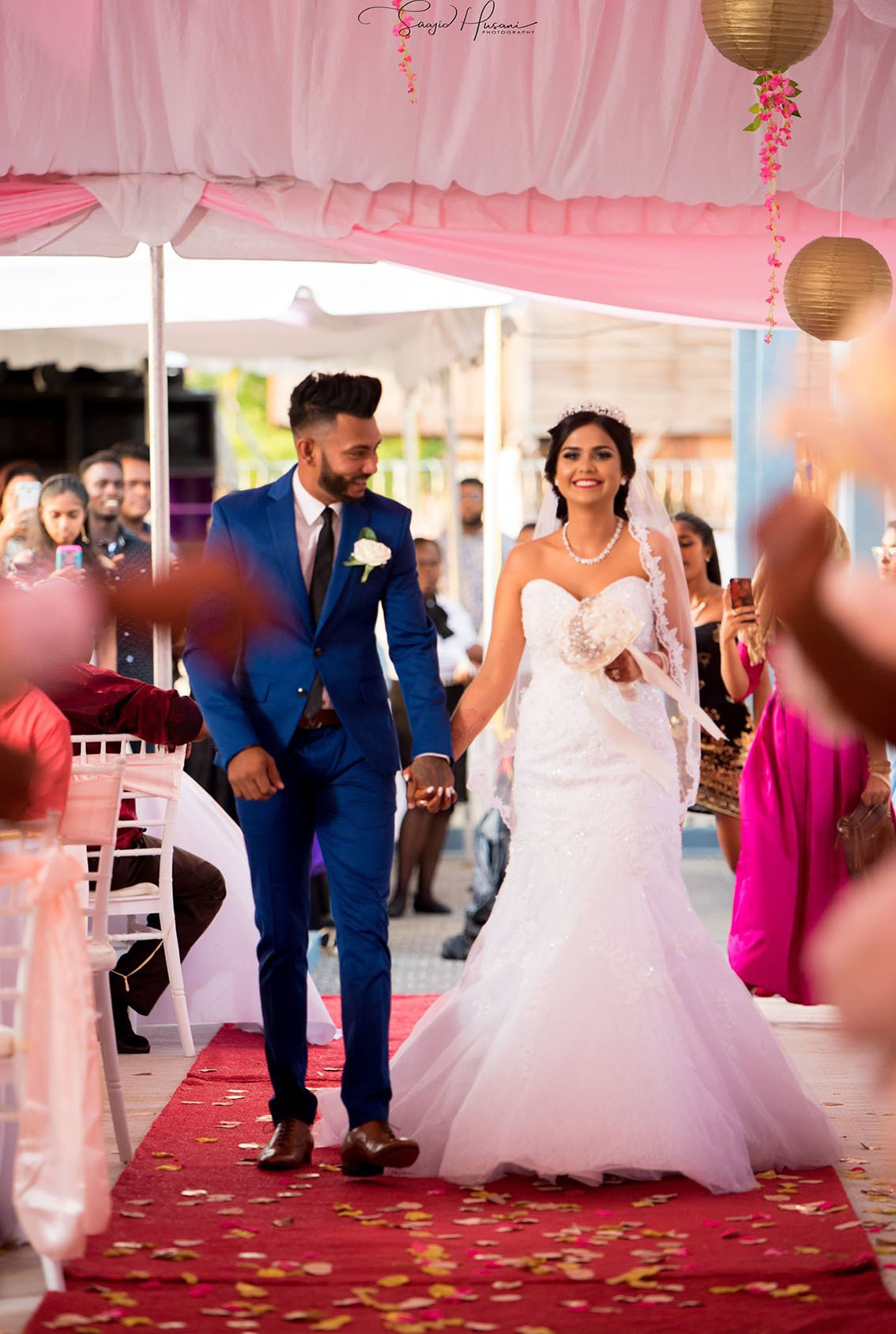 "My first wedding was a bit nerve-wracking although I would have worked with my dad before. I am more relaxed now. I know what to expect during a wedding and when to expect it. I also know to expect the unexpected. For me there are two types of photographers, the introvert and the extrovert. I am an extrovert. I try to learn about my clients first and see that they are comfortable with me. I can melt away into a crowd and snap a photo of them crying or laughing without them realizing it. A wedding is special… your birthday is special too, but a wedding is more of a royal event. I try to capture the ambience and the emotions. I don't charge by the photos or the hours. You tell me how and where your wedding is, what you want it to be like and I will document it for you. I won't come late and leave early. I'll stick around until it's over… capturing every moment," Saajid said.
For this young man, photography is more than the business aspect of it. It is the art; it is capturing that soulful moment so deeply and seeing the eyes of his clients light up when they look at their photos knowing that he will forever be able to do that for someone every time they glance at a picture hanging on the wall or flick through the pages of an album.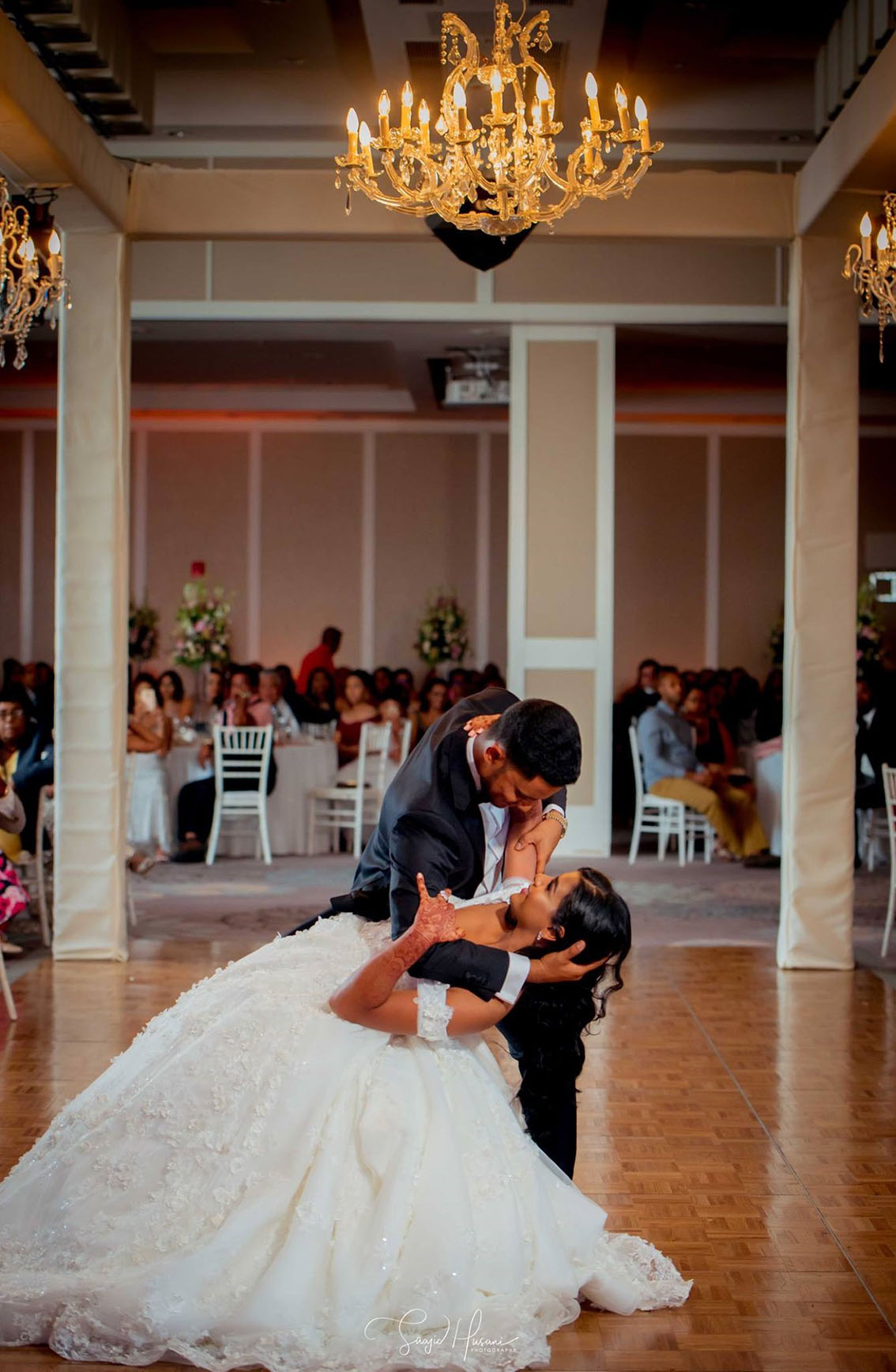 If you have never seen love captured in picture, or the way a bride's eyes glitter when she looks at the one she loves, then you've never seen a Saajid Hasani photo.
Saajid has become the go-to photographer for many prominent members of society and has done numerous photoshoots for Miss World Guyana and Miss Universe Guyana in the last four years. He was the official photographer for the wedding of former minister of the previous government, Irfaan Ali and would have taken portraits of the president also. Saajid is also the family photographer for former West Indian cricketer Ramnaresh Sarwan and his family. He even has bookings for weddings outside of Guyana.
Though inspired by his family, Saajid is also inspired by two of our local photographers. The first being John Greene. What he loves about Greene's work is the way he plays with colours. When Saajid first got into photography he paid attention to a lot of Greene's work. Fidal Bassier is another of his inspirations.
Currently the photographer is trying his hand at a new hobby: cinematography and things are already looking up from a short version he shared via his phone.
In a bid to encourage new photographers Saajid shared that though photography is an expensive hobby, it gives you the opportunity to travelling and get exposed to various cultures, to see life from a different perspective and in the whole, it's exciting. He says also, "Don't let anything stop you." He added too that it would be great if Guyana could have formal training for photography. Yet, he continued, this should not hamper persons from living their passion. He directs persons to the Guyana Photographers Group on Facebook, where he says some of the most encouraging persons he knows are always there to help.
It is his passion and the effort he puts into the work he does every day and the quality he produces that makes him certain that he could never be out of work when it comes to photography. Even if he went away for a month, he is sure that work will be waiting for him. "Compared to the international market, Guyanese photographers are paid far less which is due to the cost of living here. But, if a photographer wants to make it, he will make it. Make an effort, not an excuse," he added.
For bookings or to view his photos, Saajid can be contacted on Facebook or Instagram at Saajid Husani.
Around the Web