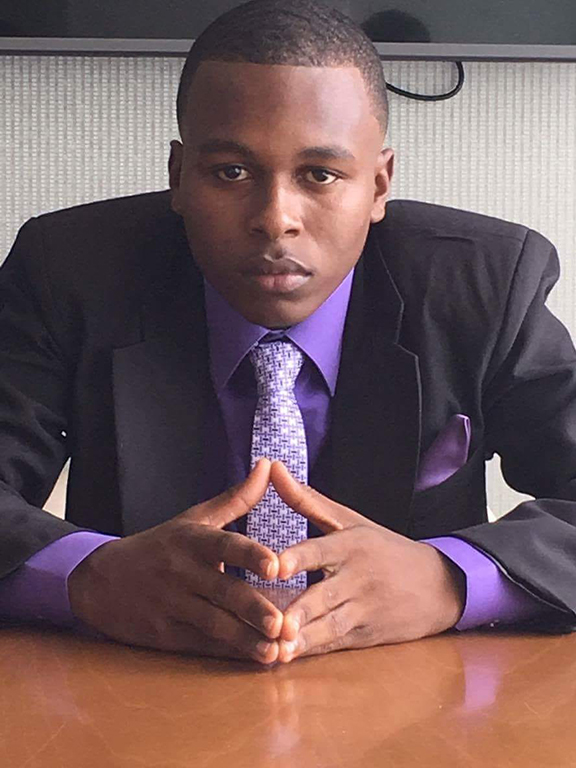 Dancehall artiste Javes 'Dan Jahv' Cox will release his latest single "DUI" today. The song deals with drinking and driving and the intention is to spread positivity across Guyana and to encourage persons to be responsible for their actions.
According to Dan Jahv he wrote the song a month ago after seeing too many persons dying or being seriously injured because of irresponsible persons who drink then choose to get behind the wheel. The artiste added that he is not telling persons they should not imbibe but is pleading with them to be responsible and either get a sober friend to take them home or call a taxi. In the song he mentions other effects of alcohol including abuse and broken homes.
The artiste further shared that he has seen some of these effects first hand and has also seen too many friends and even members of his family affected by this. While persons take alcoholic beverages for the fun of it, some see it as a solution to their problems, but of course it never solves anything but only adds fuel to fire.  "You can have fun but choose to be responsible. Other artistes encourage persons to drink but I'm trying to send a positive message to those who will listen," he said.
To date the artiste has released more than 50 songs. Prior to "DUI" Dan Jahv also released "Enemy" on August 12. The single features Guyanese artiste Kurt Lee and up-and-coming artiste from Jamaica, SNO.
He also has a mixed tape of ten songs. The tape, 'Determination', is on sale in stores and from music carts across the country. "DUI" and Dan Jahv's other singles can be found on YouTube, Amazon, Spotify, iTunes, iHeart Radio, fimimp3 and Playstore by searching Dan Jahv.
Around the Web