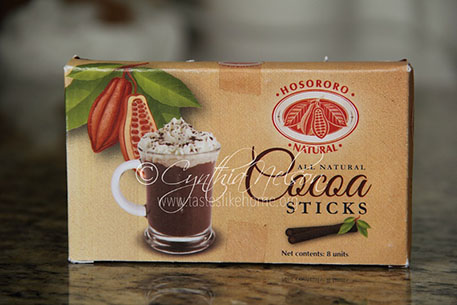 Hi Everyone,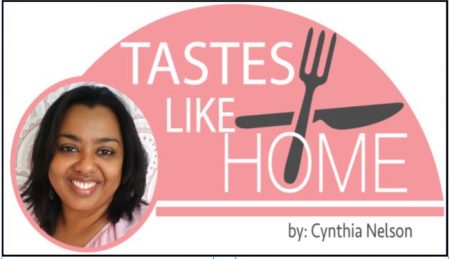 Today marks the beginning of the 12th year of this column, Tastes Like Home. As we begin the New Year, if it is one thing you should know by now is that I do not make New Year resolutions, particularly resolutions associated with food. I believe that people should eat everything, in moderation. At this time of the year, most people resolve to go on some fad diet or to detox – all short-term dietary solutions that are impracticable, ineffective, and in many cases end up doing more harm than good. If you are determined to have a food resolution, here is my suggestion – resolve to eat Guyana and if you are like me and you already eat Guyana, then eat more of Guyana. Here's how.
One of the best Guyanese breakfasts to have is Sada roti with sautéed vegetables. You can go for white or brown Sada roti with a mound of fried pumpkin, callaloo, squash, baigan/eggplant, karaila, bora, etc. Not only is this a healthy breakfast, it is also filling and will provide the energy you need to work for long hours. Actually this combo of sada roti and fried vegetables works well for dinner too.
For lunch, switch out the roti for rice and add some protein to balance the major meal…..
To continue reading this article
Comments

Hi Everyone, The year is still new, so hopefully you're still in a resolution frame of mind.

Hi Everyone, Today is Old Year's Day and that means that homes across Guyana will be making the traditional end-of-year Cook-up Rice.

Hi Everyone, At this time of the year several people always say to me, "I'd love to come to your home one Christmas; I can just imagine the fancy things on your table." I laugh and shake my head; "You'd be disappointed; I keep it traditional at Christmas.

Hi Everyone, Are you stressing about the upcoming Christmas meal? Trying to determine what to make?

Hi Everyone, Do not stress yourself this holiday season trying to come up with new dishes, just try these 12 little twists on traditional things.