Hi Everyone,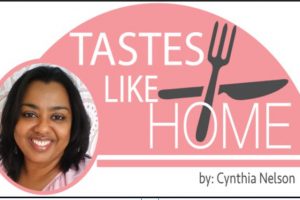 I'm rubbing my hands with glee – it's Pancake day on Tuesday!
There are decisions to be made – what type of pancake to make? Depending on the type, should they be dusted with cinnamon-sugar or drizzled with homemade syrup? The syrup – traditional as in homemade? Maple syrup, honey? Or some other homemade flavoured syrup like lemon, orange, ginger, cardamom? There's a lot to think about but I believe that the time I have available on Tuesday to make pancakes will be the ultimate deciding factor. Here's why.
I have to teach two 3-hour classes on Tuesday with a 3-hour break in between so that is the window in which I have to make pancakes and eat them hot and fresh. So what's it going to be? Over the years, I've made different types of pancakes, all of which I have shared with you…..