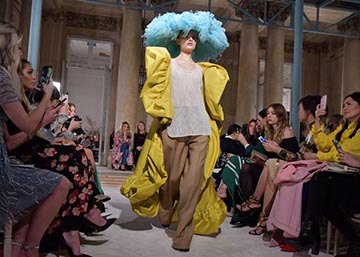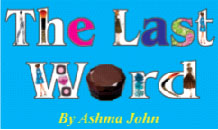 Maybe it's social media and feeling the need to constantly update feeds with click bait posts, or the psychological need for self-actualization but this era seems to be the one mostly involved in the social charge for all types of rights. Sometimes, even resulting in people picking them up and dropping them haphazardly when the feel-good high dissipates.
It's human nature to want to feel as if you are part of the greater good and perhaps this is why fashion is taking advantage of the new era charm. After all, fashion is always a genuine reflection of the times.
About two weeks ago, I purchased a t-shirt from Pull and Bear with the slogan 'Fight Like a Girl'. I have always felt particularly uneasy about buying the more popular one with the word 'Feminist' on it, because I don't think my contributions to society have afforded me such a title. The pro-women's rights t-shirt has enjoyed consistent popularity since Trump's inauguration. Recently, I came across jeans being sold at Topshop, a popular British retailer, with the words 'Fake News' down the two sides. The term was made popular by America's current president…..
To continue reading this article
Comments

Every season, the fashion community tends to embrace a new pop-culture star as it does with models.

Purchasing beauty products and clothing inspired by celebrities has never been my thing.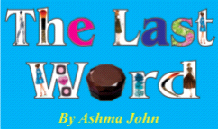 Fashion has always been seen and appreciated as a safe haven by those who felt isolated.

Once every month, I despise being a woman. Despite becoming like clockwork, my period always manages to turn me into the most moody and frightful person no matter how hard I try to manage my emotions.

After watching about ten different "Black Mirror" episodes in total from different seasons on Netflix, the idea that technology will eventually change us all seems disturbing and undesirable.