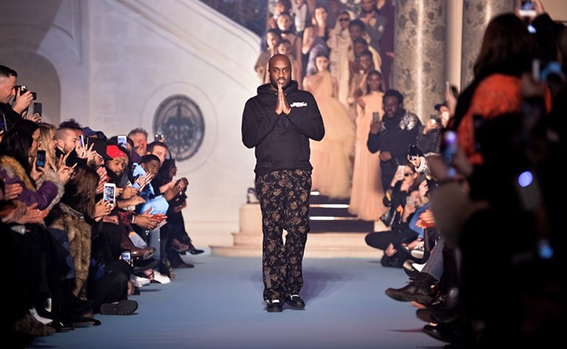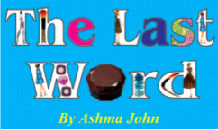 Representation matters and is necessary for the cultural and social inclusion of people from all walks of life. Regardless of how much information is offered, whether through film or even a diverse work team, in 2018, despite progression in how we comprehend matters of race, it still appears that most people choose to live in a box.
My husband and I are looking for our first home together and there is a debate over where we should live, should a child be added to the equation. He fears small towns because of loneliness and the narrow thinking that tends to be prevalent. I fear big cities because despite the many benefits and services available, sometimes there is too much that is readymade. I guess I am hell bent on raising a problem solver and a highly adaptable child, one who will see opportunity any and everywhere. One that understands we live an imperfect society and it is a constant but rewarding struggle to better it.
We recently learnt of one of his colleagues from a small town whose child was perplexed when a black student joined the class. This is what my partner is mostly fearful of. He is an engineer, so   naturally his thought process calculates most of his decisions by avoiding the most risk. Finding new options as opposed to solving the supposed risk.
Herein lies the backbone of the problem, we have ultimately progressed our society by covering up the ugly to only think about the pretty. I thought of his colleague's son reaction to the new student in a thousand different ways and the reasons for his reaction. Would it be the same if it was a white child? Probably, but I suppose the reaction may be that there is just a new person in class. It wouldn't have been acknowledged as anything out of the ordinary. The shock and confusion stemmed from a place where routine and supposed normalcy is somewhat engrained.
But what if inclusion became the new normal? This is a suggestion we have all heard a million times over and despite that question being read incredibly easily and the general consensus that the idea is progressive, the achievement is always terribly hard. While racism and the exclusivity of inclusivity are present, a lack of representation across the board matters now more than ever. All people need to be viewed equally without any sort of bias throughout all aspects of society.
About a week and a half ago Louis Vuitton, a top French heritage company announced that Virgil Abloh was the new head of its menswear department. He is the first African-American to assume the creative director post for an influential luxury brand. Perhaps people see it as just another musical-chair move in fashion, but it signifies a cultural shift in fashion as brands scramble to secure the attention of the new millennial customer, the more 'woke' one.
Abloh, who has no formal fashion training, is also the creative director of the streetwear brand Off-White. Abloh's ascension has less to do with style and more to do with hype and branding. It's hardly my taste, but Abloh's selection was based on the fact and reality that fashion houses can no longer ignore the inevitable if they want to maintain their dominance. They must seek out new methods to function and make things more appealing, even if this means leaving behind the traditional way of doing things.
Abloh's knack for communicating functionality with hype is undeniable. They say fashion is a true representation of reality, and the reality is within every aspect of life; adapting and problem solving is only way life works for all of us in every sense.
http://instagram.com/theonlinerunway
Around the Web