Samuel Bruce and Kelder Halley, who were charged last year with possession of ecstasy for trafficking, were both freed yesterday after a city magistrate upheld a no-case submission.
Bruce and Halley, who are both residents of Tucville, were jointly charged just over a year ago after the Customs Anti-Narcotic Unit (CANU) alleged that Bruce handed ecstasy pills to an undercover agent.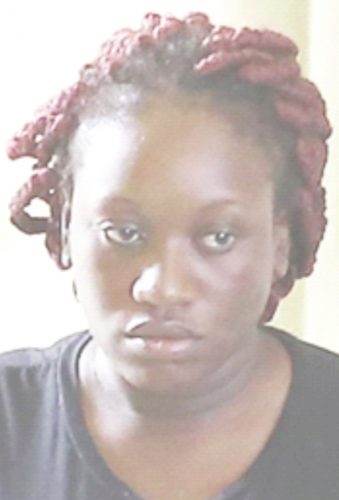 It was alleged that on October 15th, at Gibson Street, Guyhoc Park, Georgetown, they trafficked 63 grammes of ecstasy pills.
During the hearing in the Georgetown Magistrate's Court Five yesterday morning, Principal Magistrate Faith McGusty upheld the no-case submission made by Halley's attorney, Bernard DaSilva, who argued that the prosecution has failed to establish that the ecstasy was a prohibited drug in accordance with the Narcotic Drugs and Psychotropic Substances Act, or that Halley even had possession of the substance.
As a result, he submitted that the evidence adduced by the prosecution taken at its highest, failed to support the charge against his client charge and urged the dismissal.