A seven-round Swiss system tournament will be held today from 10 am by the Berbice Chess Association at the University of Guyana's Tain Campus, Corentyne. All chess players are invited to participate.
The time limit is 20 minutes per player per game and the entry fees are $500 for adults and $200 for children. There will be a one-hour lunch break.
The tournament is sponsored by R Sookraj and Sons Outback Adventures and trophies and cash will be offered as prizes.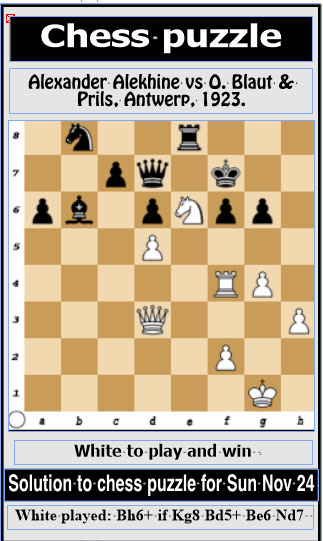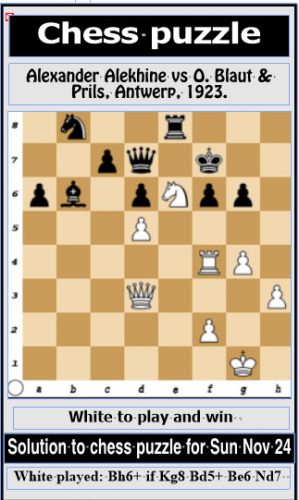 Meanwhile, the fourth the Gaico Construction chess tournament, the last of the series, will be contested this month. It is anticipated that Guyana's finest chess players will participate in this final encounter. Wendell Meusa earned gold in the third Gaico Construction tournament. Can he do it again?