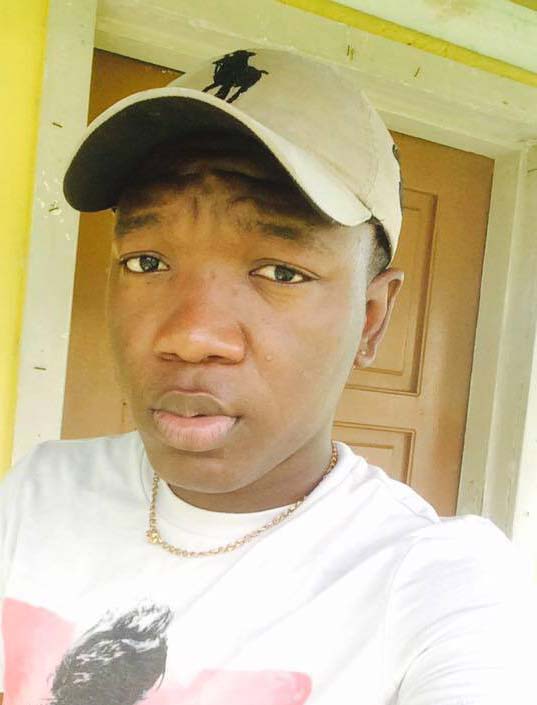 A Haslington man charged with  stealing $500,000 from a workmate, was granted bail when he appeared at the Georgetown Magistrates' Court yesterday.
Titus Eastman pleaded not guilty to the charge when he appeared before Senior Magistrate Leron Daly. It is alleged that on December 12th, 2018 at Water Street, Eastman stole $500,000 cash from Anisha Hinckson.
Attorney Dexter Todd entered an appearance for Eastman. According to Todd, his client accompanied the young lady who was a friend to his, to sell a car. After the money was discovered missing, they both went to the police station where Eastman was searched but the money wasn't found, he said.
Eastman was placed on $50,000 bail and ordered to return to court on January 11th, 2018 for his next hearing.
Around the Web