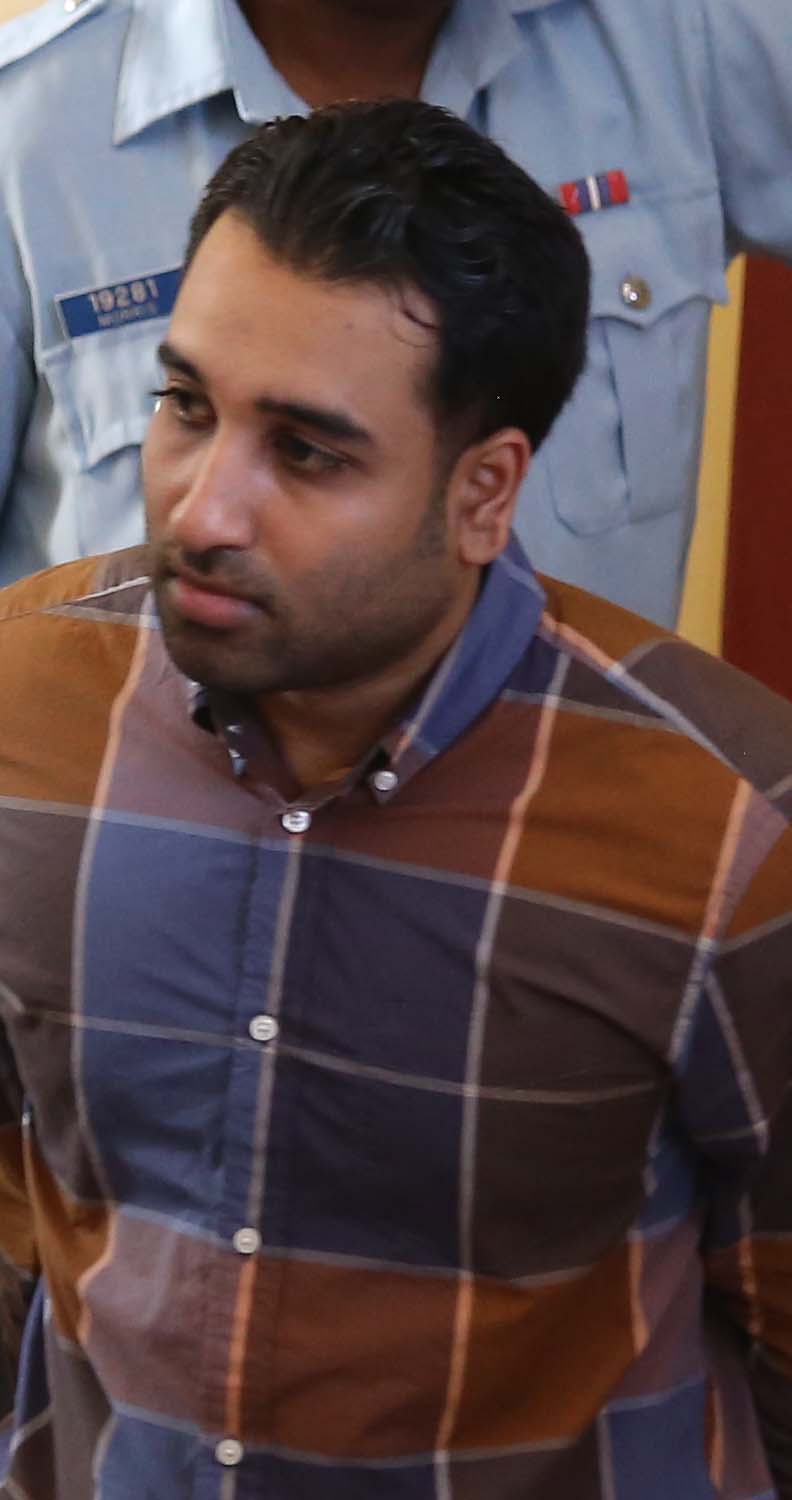 The preliminary trial of Abdul Imran Khan, who is accused of attempting to murder a Palm Court nightclub patron last October, is expected to commence in two weeks.
The date for the commencement of the Preliminary Inquiry (PI) into the attempted murder charge against Khan was set yesterday by Magistrate Leron Daly after special prosecutor Latchmie Rahamat presented outstanding statements to the court and indicated that she was ready to proceed.
The matter was subsequently adjourned until January 24th, when the PI is expected to begin.
It is alleged that Khan, 32, on October 28th, 2018, at Main Street, Georgetown, with intent to commit murder, unlawfully and maliciously wounded Romario Baljeet.
It is the police's case that at around 3 am on the day in question, Baljeet and a friend walked between Khan and another man while leaving the club. It was then, according to the police, that Khan dealt the complainant two punches to his head and face, causing him to fall to the ground. The defendant is then alleged to have taken a glass bottle and a drinking glass and smashed them on Baljeet's face, resulting in injuries and bleeding.
Around the Web