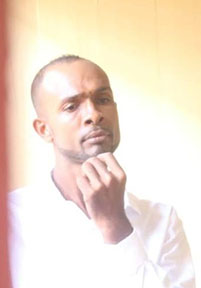 A minibus conductor was yesterday charged with two counts of raping a 13-year-old girl.
Thandikuma Bakker, 37, was read the charges by acting Chief Magistrate Sherdel Isaacs-Marcus during an in-camera hearing.
The first charge alleged that Bakker, between May 1st, 2018 and May 31st, 2018, at High Street, engaged in sexual activity with a child below the age of 16. The second charge stated that the accused also committed the same offence between June 1st, 2018 and June 31st, 2018 at Mahdia, in Region Eight.
Bakker was not required to enter a plea to the charges.
Police allege that the accused was involved in a sexual relationship with the teen and would normally take her out and buy items for her. The teen's parents later found out about their relationship and made a report to the police, resulting in an investigation and the accused subsequently being charged.
Magistrate Isaacs-Marcus later granted the accused total bail in the sum of $300,000, representing $150,000 for each charge.
The matter was then adjourned until January 29th.
Around the Web