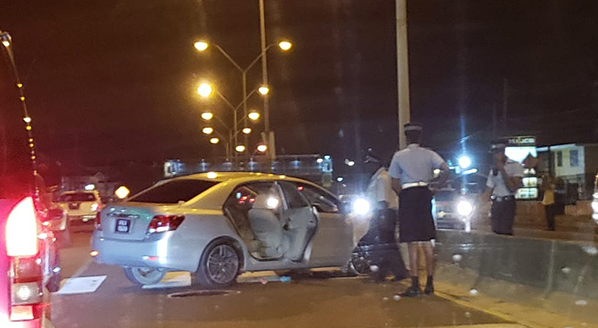 A taxi driver was shot dead at McDoom, East Bank Demerara  last night by a gunman on a bike who later fled the scene on foot with an accomplice.
Dead is  31 year old Kelvin Walters who was attached to the Indian Chief taxi service.
Walters was shot in the face during a confrontation with the two men on the motorcycle. Stabroek News understands that he was heading south on the highway when the men on motorcycle CJ 2686 attempted to have him pull off the road. He refused and was subsequently shot by one of the men.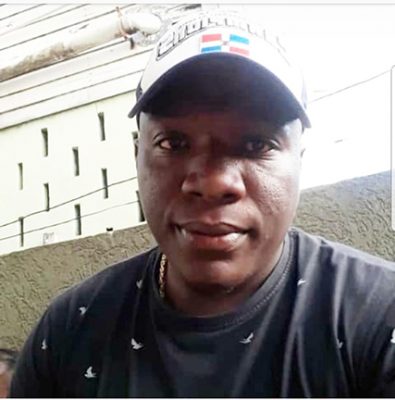 The injured driver was rushed to the Georgetown Public Hospital Corporation (GPHC) where he was pronounced dead on arrival.
A relative explained to Stabroek News that his reputed wife and five-year-old daughter suffered minor injuries after Walters drove the vehicle into the motorcycle. At least one of the attackers is said to be injured and the motorcycle and weapon were abandoned at the scene.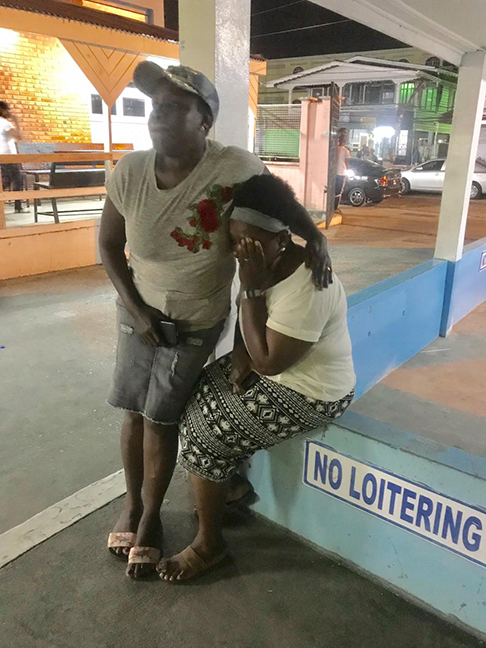 "The child mother seeking medical attention like X-Ray
and so while the baby was already treated. They tell us to watch her for vomiting and bring her back if anything," the relative indicated.
She further explained that Walters and his family were on the way home at the time of the shooting.
Around the Web