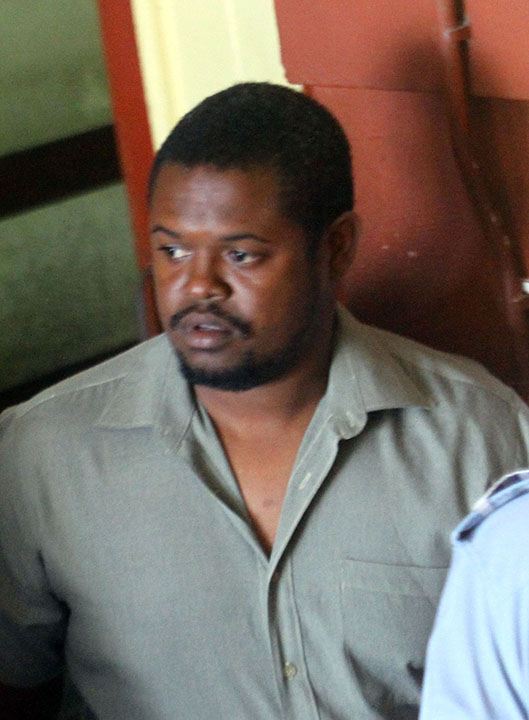 A Lodge resident was yesterday granted bail after he was charged with fraudulently converting $1.1 million in Mercedes car parts.
The charge was read to accused, Joseph Garraway, 30, by Senior Magistrate Fabayo Azore.
It is alleged that Garraway, between June 1, 2015 and June 30, 2015, at Oronoque Street, while being solely entrusted by Clairmont Cummings with a quantity of Mercedes car parts valued $1.1 million, in order that he may sell and return the proceeds, fraudulently converted same to his own use and benefit.
Garraway, of Lot 34 Hadfield Street, Lodge, pleaded not guilty to the charge read to him.
He was later granted $100,000 bail by the magistrate and ordered to report to the Brickdam Police Station every Monday until the completion of the matter.
The matter was then adjourned until February 13.
Around the Web