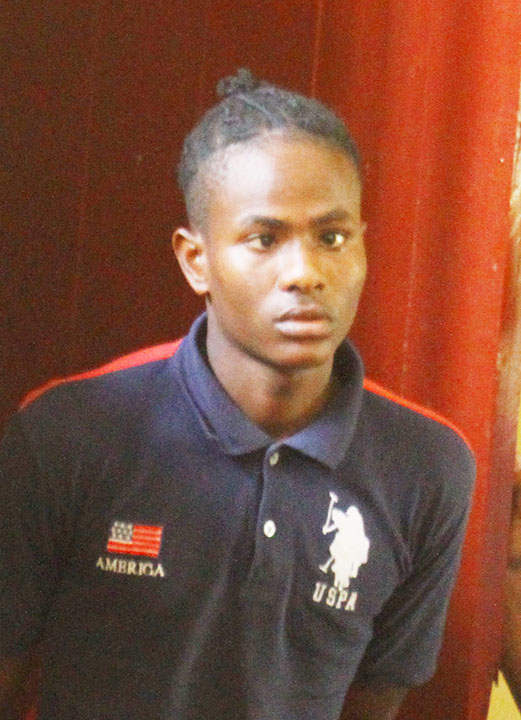 Two teenage boys were remanded yesterday after they were accused of using a knife to rob a man of his phone and other articles.
It is alleged that Kevin Thomas, 19, of 87 B Field, South Sophia, and Joseph Macey, 18, of 63 Agricola, on January 20, at Regent Street, while armed with a knife, robbed Rashie Matura of a cellphone costing $9000, $3000 cash and a wrist watch valued $2000.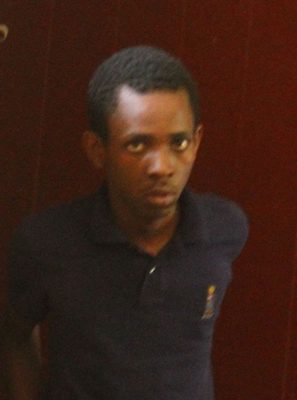 Both teens pleaded not guilty to the allegation.
Police prosecutor Annalisa Brummell objected to the men being granted bail, citing the gravity of the charge, the penalty it attracts and the fact that a knife was used. She noted that the accused are known to the complainant, since he would see them on a regular basis.
The duo was subsequently remanded to prison and the matter adjourned until February 13.
Around the Web