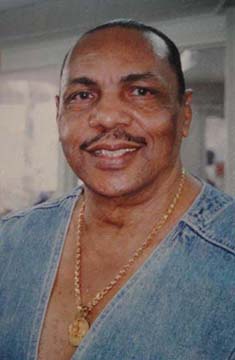 A cash prize of $250,000 will be given to the winner of the King of the Band prize at this year's Mashramani celebrations in memory of Neil "Mr Solo' Chan, a former costume designer and Mash Day and Mash Nite Convener.
Chan, the one-time owner of the Xanadu nightclub who was known for his efforts in the development of local arts and culture, died last January and the cash prize and a trophy, donated by his widow, Sheila Chan, are in tribute to him, according to a press release from the Neil Chan Foundation.
The cash award, the release explained, is being sponsored by Harold and Roxanna Hopkinson, of Secure Innovations and Concepts Inc.
The release noted that Chan, who died in January last year, had won King of the Band at the Mash Nite competitions in the 80s and 90s, on many occasions.
Around the Web