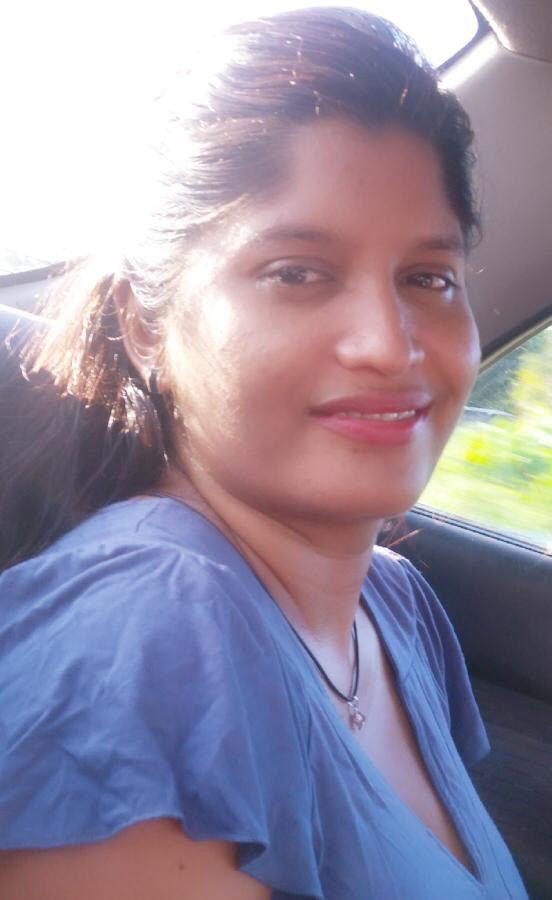 Three weeks after a  Richmond, Essequibo mother  died following the delivery of her baby boy at the Georgetown Public Hospital (GPHC), her mother is still desperately seeking answers.
Bibi Rahima Khan's daughter, Farina Mohamed, 30, who was healthy throughout her pregnancy gave birth on  Friday December 28 last and died on Saturday  January 5.
Although Mohamed was discharged from the hospital initially, she remained  there because the baby was kept for observation. 
Khan said the baby had "turned blue" and was placed in an incubator. She recalled that her daughter  had to go to the nursery in the lower flat "every two  hours" to breastfeed the baby.
But on Wednesday  January 2 she was unable to go because she started having breathing problems. When Khan got to the hospital the nurses  were helping Mohamed to extract the breast milk to feed the baby.
The baby had felt better but Mohamed was now  admitted for treatment. On Thursday and Friday when Khan visited her daughter she showed no sign of her condition getting worse.
But early Saturday morning her daughter  called and told her that the hospital ordered a CT scan and that she should take  the money to pay it.
"When I reached the hospital I called from  downstairs and asked Farina where to pay the money and she said to bring it up to her ward."
But by the time she reached though, the girl's bed was surrounded with doctors and nurses.
They had already hooked up "heart machine and oxygen on her and I asked them what that was for. I couldn't understand how my daughter became  so critical suddenly."
Khan said the doctors "told me that my daughter gave them consent" to give her that treatment.
She asked them about the CT scan and they "told me they would take her to get it at 11 am and they gave me a paper to go and pay for it."
But at 11 am when she checked with the health workers, her daughter still could not go for the CT scan.
"The doctors said that with the treatment she was on she could be in a coma for about three days," Khan said.
She and other family members went home around 7 pm without being able to see Mohamed.
They received a call from GPHC around 10 pm that the doctor "wanted to have a word with the family."
They decided to go back to the hospital but on the way they received another call that she had died.
Shocked and saddened, they rushed to get a glimpse of the body but it was already in  plastic. This gave rise to speculation that the woman had died earlier than the hospital had contacted them.
Khan is still unable to come to grips with her daughter's death and wondered what could have gone wrong to cause her to lose her life.
She is also disappointed that they "cut her up to her neck and behind her ears for the post mortem (PM)."
Findings from the PM were listed among other things, as; "congestive heart failure" and "lung edema and hemorrhage" as well as "recent pregnancy."
This newspaper was unable to get a comment from the GPHC but a medical practitioner said that based on the PM report, it seemed like Mohamed had prior health problems which intensified post-pregnancy.
But Khan said that apart from a slight breathing difficulty, Mohamed was healthy and that heart tests done about a year ago proved that she was quite normal.
She has since made a report to officials at the Complaints Department of the GPHC and she is still waiting on a call from them, as promised.
Mohamed, who was also the mother of a five-year-old daughter, was very excited to welcome her baby boy.
She said too that her daughter and her husband also recently acquired a new house and that she was eagerly looking forward to moving in with her family.
Around the Web