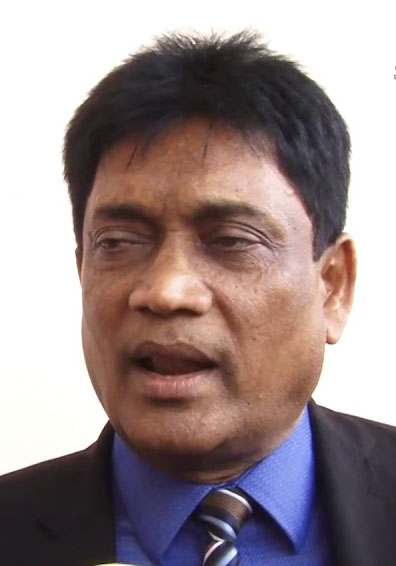 The vote of former APNU+AFC MP Charrandass Persaud which brought down the government in a vote of no-confidence on December 21  is valid, Chief Justice Roxane George ruled this afternoon.
Persaud's vote had been challenged by citizen Compton Reid. It was one of several planks seeking to overturn the vote of no confidence.
Delivering several decisions all in one, the Chief Justice said that Reid would have to file an elections petition to challenge Persaud's eligibility as an elected member of the National Assembly. She noted that there was sufficient evidence presented before the court that Persaud had dual citizenship and this was not challenged by Persaud during the proceedings. Nevertheless taking account of article 165 of the Constitution, the vote was valid.
Around the Web