The UK today terminated the contract that Dr Sam Sittlington has with the Special Organised Crime Unit (SOCU).
A terse statement from the UK High Commission followed a news item in today's edition of Stabroek News that Sittlington had incorporated a local company even while advising SOCU on training and a range of other matters.
His latest contract, according to his LinkedIn profile, began on January 2018 and runs until March 2020. His private business is being seen as a direct conflict of interest.
A statement from British High Commissioner Greg Quinn follows:
"In light of information about Dr Sam Sittlington's private business interests his contract in Guyana has been terminated with immediate effect".
Greg Quinn
British High Commissioner to Guyana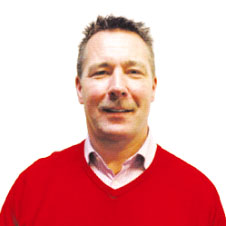 Around the Web