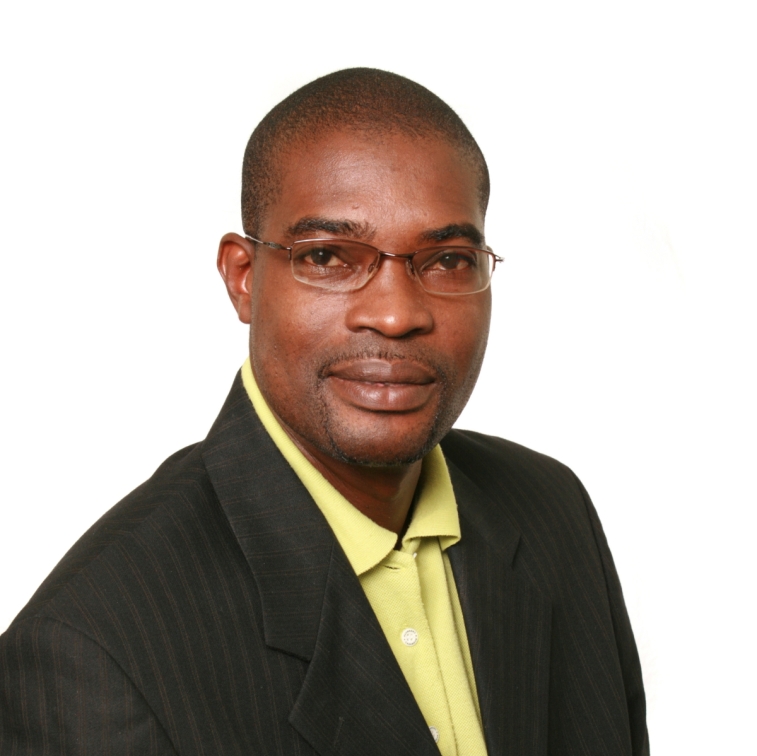 Given the change in technical specifications for the new Demerara River crossing, government will once again invite bidders to submit expressions of interest for the construction of a four-lane high span fixed bridge through a private-public partnership agreement.
"It is with the Private-Public Partner-ship Unit, housed out of the Ministry of Finance, and they have contracted the services of some overseas experts and they are finalizing the request for proposals at the moment," Minister of Public Infrastructure David Patterson told the Sunday Stabroek when asked for an update.
"What we will be asking for is for bids to come in based on these new criteria. And what are the new criteria? The new criteria are in this private partnership framework… an expression of interest on this option we have finalized, which is a four-lane high span fixed bridge," he added.
On November 21st, 2017, 11 companies had submitted bids, with Chinese companies dominating the bidding for a three-lane bridge. The specifications were for an approximately 1,500 metre-long fixed bridge with a movable span and two approach roads of a total length of 600 metres. It was envisaged that the project would have commenced sometime in 2018 and be delivered in 2020.
But Chinese Ambassador to Guyana Cui Jianchun had said that the three-lane proposal for the new Demerara River crossing was not modern and China should be given the opportunity to lend funds to build a "21st century" one.
The Chinese envoy said that his government was not interested in the then proposed design of the bridge, which he said seemed appropriate for 1970. "At that time, a bridge like that is okay. But now is the 21st century. We have modern design, modern technology. I know there is constraint for this bridge, but I think that really we need a 21st century design," he said.
Patterson countered, saying that his government would not take on debt that could possibly shackle the country.
Patterson stressed that his government would not be lured into borrowing huge sums of money that would leave taxpayers under strain to repay in the future and was very mindful of similar situations in sister CARICOM nations.
"We are great friends and colleagues of the People's Republic of China, and they have done some outstanding infrastructure projects over the year[s], however we have to always remember that they are the second largest economy in the world, and we, well we are a very far way away," he had told this newspaper.
"If the Ambassador is offering the GoG [Government of Guyana] a grant, for example, moneys that we do not have to repay, we will gladly accept this offer.  However, I am not impressed with the amount of moneys that will be required to fund his suggestions. We simply cannot afford it," he added.
But when Minister of Finance Winston Jordan went to China in June of last year for that country's ninth International Infrastructure and Construction Forum, he had discussions with officials to gain more insight into the proposals by the Chinese companies. He told attendees at that forum of plans the government had for a fixed four-lane bridge connecting major commercial and industrial regions.
Patterson subsequently said that government was looking at a model where it would enter into a public/private partnership for the bridge's construction. He said a Request for Proposals [RFP] would be reviewed by a consultant out of Caribbean Development Bank "and obviously after that completion, we float it publicly for a short turnaround."
This week, he said, he expects the RFP process to be completed shortly as he had been notified by the group responsible that they would have been meeting. "I saw an email from them today [Monday]. They said they will meet this week. We thought we would have finished but there are saw some minor gaps to be filled, so I don't have a date when it will be completed, but soon. The [bidders] would have previously tendered on a low span but they provided options for various [other models]. We are now saying, 'This is the option that we preferred. Please submit bids on that,'" he said.
The New Demerara River Bridge will connect Houston on the East Bank of Demerara and Versailles on the West Bank.
Around the Web