Police in 'A' Division on Saturday last conducted several cordon and search operations in the Division's Number Two Sub-Division.
A statement from the police today said that eighteen persons were detained for questioning in relation to several offences including robbery under arms, simple larceny and house breaking offences.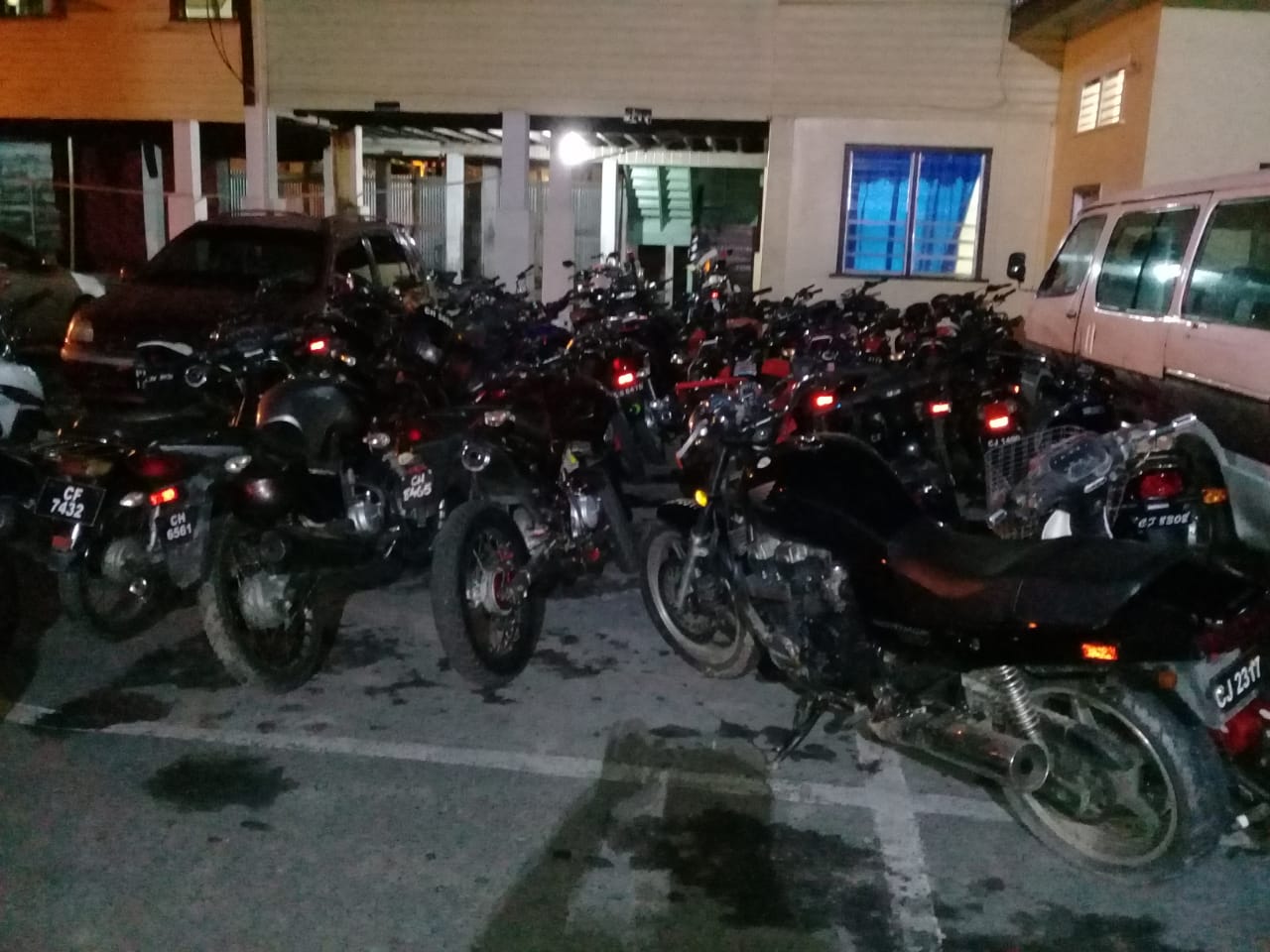 Also between 23:00h yesterday and 05:00h today, the release said that a police team comprised of ranks of Headquarters and 'A' Division conducted a similar exercise at the Georgetown Seawalls (Camp Street- Vlissengen Road). Six  persons have been arrested for various offences and fifty-nine Motor cycles impounded.
The police said that a dozen of the cycles were abandoned by the drivers during the operation. A verification of the authenticity of the documents of the said cycles is being done since many are suspected to have been stolen or unlawfully obtained. Seventy grams of cannabis was also found.
The operations were spearheaded by several Senior Officers.
Around the Web