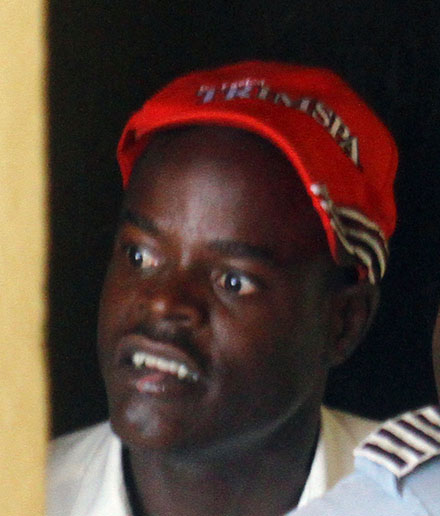 A man who told the court that the cannabis he was found with was for medicinal purposes, was yesterday fined and sentenced to three years in jail.
Daniel France pleaded "guilty with explanation" to the charge, which alleged that on April 13, at Mandela Avenue, Georgetown, he had in his possession 25 grammes of cannabis for the purpose of trafficking. In his explanation, France told the court that he had suffered a stroke and boils the cannabis, which he drinks as a treatment for the ailment.
Facts presented by Prosecutor Blackman stated that on the day in question, France was confronted by the police at the said location and a search was conducted on his person. The narcotic was found in a bag on the accused. After being told of the offence, Blackman said France admitted to it, claiming that he uses the drug because he recently had a stroke. France was subsequently sentenced to three years in jail and fined $30,000.
Around the Web