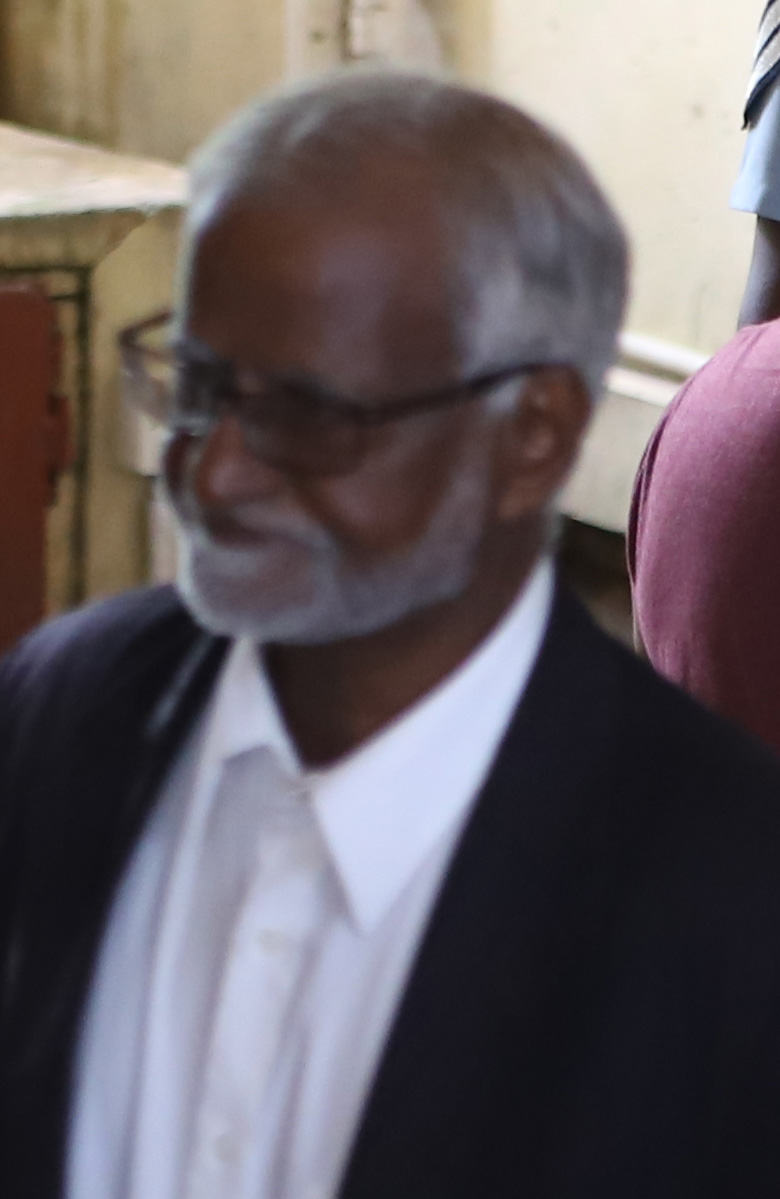 A Regional Development Officer for the Ministry of Communities appeared at the Georgetown Magistrates Court yesterday, for allegedly acting with intent to ruin the reputation of his sister-in-law.
Allegations made against Mahboob Rahman state that between February 2nd and 3rd, without legal justification, he insulted the woman with a Facebook post.
It was stated that on February 3rd, the woman was at her residence, 84 Barrack Street Kingston, when she was alerted to a Facebook page connected to Rahman which had a photo containing a scandalous representation of her.
Upon making her report against Mr Rahman, the woman explained that she was married to the late brother of Mr Rahman, and her husband was the legal owner of lot 'M' Plantation Le Destin, East Bank Essequibo.
She mentioned that since the death of her husband, she and Mr Rahman have had an ongoing battle regarding who is the owner of the property.
Rahman was then contacted and told of the allegations filed against him. The 69 year-old father of five was arrested and taken into custody and then released on $20,000 cash bail.
Magistrate Daly has adjourned the matter to May 17th.  
Around the Web