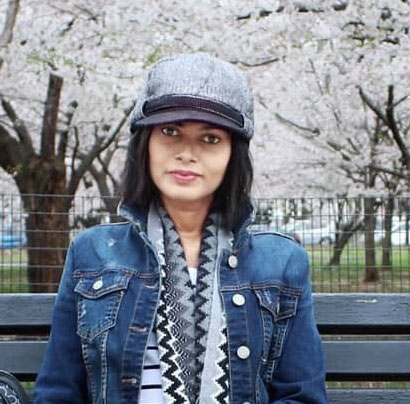 An advocate in the fight against  breast cancer and a motivational speaker, 32-year-old Devika Tinsarran lost her battle last evening three years after being diagnosed. 
Speaking at cancer awareness forums, Tinsarran had said that she at first "freaked out" upon receiving the news of her diagnosis. 
But with the outpouring of love and support from family members and friends, she composed herself and started to provide encouragement and comfort to other survivors. 
Her greatest support came from her husband, Navin Tinsarran, whom she described as her "absolute rock."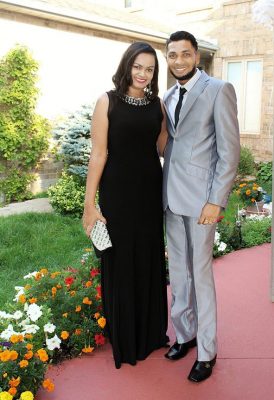 She had encouraged women to get screened early, telling them that she had ignored a lump she felt on her breast one year before she was finally diagnosed.
In an interview with Stabroek News, she had said: "When I felt the lump… I read about people just having cyst and so in their breast and after a time it goes away. I thought it was probably a cyst or some tissues," she said.
It was at the insistence of her husband, after she began experiencing some pain, that she decided to go and get it checked. While she expected a normal result, she was in shock when the doctor told her she was a victim of breast cancer. 
During her struggles to survive, she continued her advocacy to radio and television, and even spoke out on social media, where she garnered a lot of support.
Director of the Cancer Institute of Guyana, Dr. Mujahid Ghazi commented that, "Devika Tinsarran was a fighter. She took Cancer head on. Not only she became a voice to create awareness about cancer but also was an ardent advocate of early screening of cancer in general but breast cancer in particular."
Around the Web