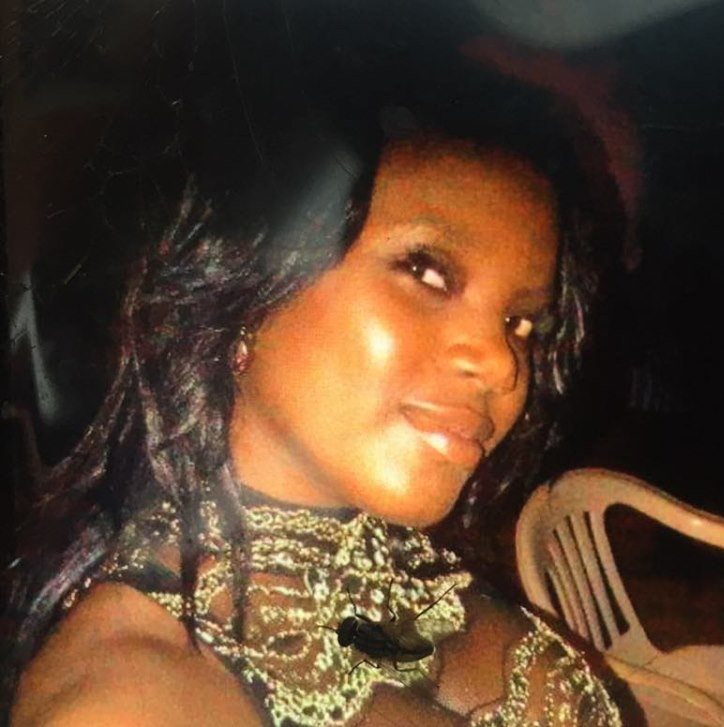 A firefighter, charged with causing the death of his reputed wife after he reportedly lost control of the motorbike they were travelling on along the 111 Miles Mahdia, Potaro Road on Monday, was granted bail when he appeared at the Georgetown Magistrates' Court yesterday.
Osafo Bess was read a charge which stated that on May 20th at 111 Miles Mahdia, Potaro Road, he rode motorcycle CH 315 in a dangerous manner, thereby causing the death of Abadicy Klass.
Bess, 27, who sported a sling on his right hand and injuries about his body, pleaded not guilty to the charge which was read to him by Chief Magistrate Ann McLennan.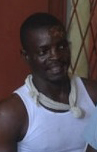 According to police prosecutor Gordon Mansfield, on the day in question, the defendant was going north along the 111 Miles Mahdia, Potaro Road, with Klass as a pillion rider. He said that Bess lost control of the bike and crashed into a concrete bin, causing Klass to fall on the road. She sustained injuries about her body and was rushed to the Mahdia hospital where she was pronounced dead on arrival.
Mansfield made no objection to substantial bail being granted but requested that conditions be attached.
The accused was later granted $150,000 bail with the condition that he reports every Friday to the traffic officer or the subordinate officer in charge of the Mahdia police station. He was also informed that his motorcycle licence would be suspended until the completion of the matter.
The matter was then adjourned until July 16th when it will be heard at the Mahdia Magistrate's Court.
Klass, a mother of one, of Lot 2 Norton Street, Werk-en-Rust, Georgetown, had traveled to Mahdia on Sunday to meet Bess, the father of her child.
Around the Web