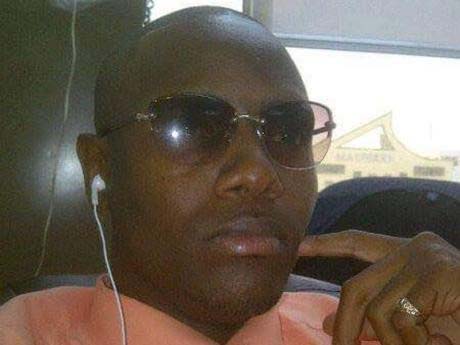 (Jamaica Gleaner) Trial judge Justice Vivene Harris had strong words for murder-convict police constable Collis 'Chucky' Brown in handing down sentencing yesterday afternoon in the Home Circuit Court.
Brown was sentenced by Harris to life in prison and was ordered to serve 51 years before being eligible for parole.
He was found guilty of three counts murder, conspiracy to commit murder and wounding with intent.
Evidence was presented during the trial that Brown fatally shot Damoy 'Gutty' Dawkins along the Palmer's Cross main road in Clarendon on January 10, 2009, and murdered Dwayne Douglas and Andrew Fearon along the Swansea main road, also in the parish, on December 13, 2012.
The court heard evidence that Brown was a part of a so-called police death squad in Clarendon.
Harris, in handing down sentencing, said that as a member of the Jamaica Constabulary Force (JCF) Brown was tasked with the responsibility to serve and protect, but instead embarked upon an agreement with senior members of the force to murder individuals believed to be involved in crime.
She described the killing of the men as "extreme moral turpitude" and the attempt by the police to deceive the public as "particularly egregious".
The court heard a recording of an interview Brown did with the Independent Commission of Investigation in which he said that he was chosen to be part of the death squad, which he said comprised 16 members, because he had the heart to carry out the murders.
Brown also said in the interview that a senior officer of the JCF supplied him and other members of the squad with resources to carry out extrajudicial killings.
Brown indicated that they were given a white Probox motor vehicle, M16 rifles and the names of targets.
He also outlined how their activities were covered up.
Brown said that the police High Command celebrated the squad because they were able to reduce murders in Clarendon.
Harris said that the revelations made during the trial have brought great disrepute to the JCF and to the administration of justice.
She said that a high crime rate does not justify the killing of the men.
Harris further stated that this type of action cannot be the solution to Jamaica's crime problem.
Around the Web