(Jamaica Gleaner) A Jamaican man has come forward as the winner of last month's US$298 million Powerball lottery jackpot in the United States.
Dave Johnson, a 56-year-old married father of three, opted for the lump sum payout of $180 million and will take home $114 million after taxes.
According to the New York Daily News, Johnson immediately indicated that he was retiring from his job as a truck driver and that he has no plans to trade his adopted home of Brooklyn, New York for his native Jamaica.
Already, the newspaper said he is looking to purchase a new, bigger house, possibly in another section of Brooklyn.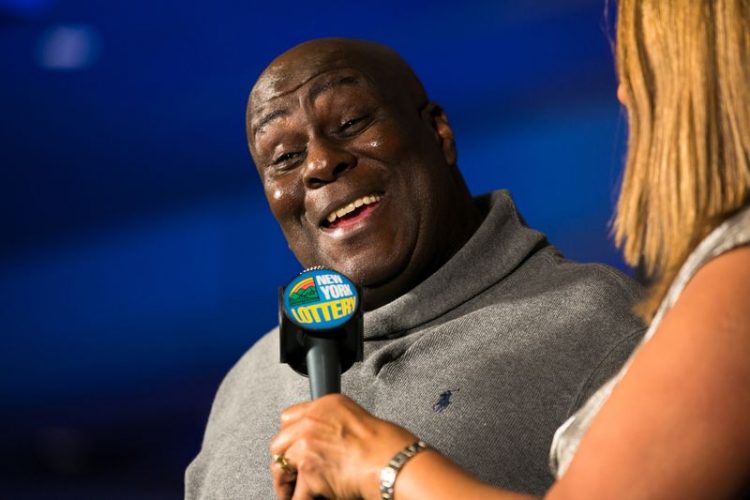 "New York is my place. Brooklyn is my place," Johnson was quoted as saying yesterday as he collected his prize at the Resort World Casino in Queens, New York.
His winning ticket was purchased on Boxing Day.
Johnson, who has been playing the lottery for 40 years, said he was taking a sick day from work when he stopped at a nearby gas station after collecting his pay cheque.
"I'm so happy I can't even eat. I want to eat, but my stomach is full. I want to sleep, but I can't sleep," he told reporters.
Around the Web