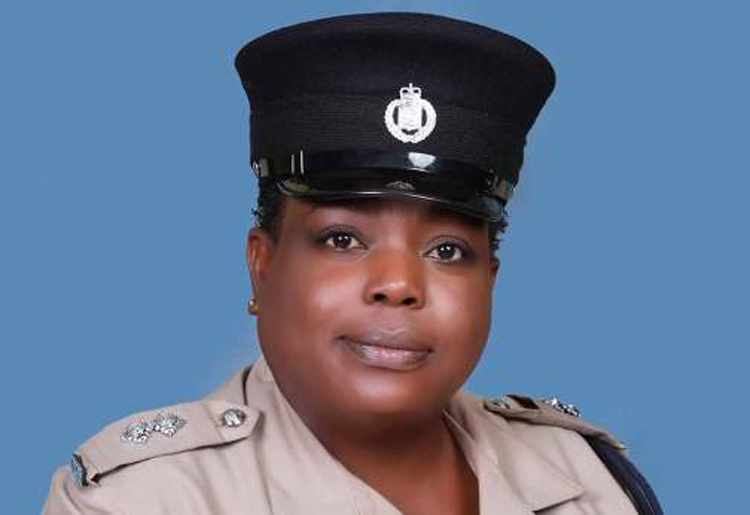 (Jamaica Observer) Assistant Superintendent Dahlia Garrick, head of the Jamaica Constabulary Force's Corporate Communications Unit (CCU), is confirming that investigations are under way to determine whether a firearm in a video involving a popular dancehall artiste and a woman is real.
The video, which surfaced sometime between Sunday and yesterday morning, shows a female in a swimsuit swinging and pointing what appears to be a firearm before passing it to the deejay.
"We are aware of the matter and it is being investigated," Garrick told the Jamaica Observer yesterday.
The CCU head said the investigation process is diligent.
"There are certain steps to be taken before we can confirm or enter anything into evidence. It is a video and we have to confirm a number of things to see if the evidence is sufficient to go before the court," she said.
Toni-Ann Kelly, corporate communications officer at the Firearm Licensing Authority (FLA), confirmed to the Observer that the deejay does not hold a firearm licence. And in such a case, the matter would have been turned over to the police.
She explained if the artiste were the licensed to carry a firearm, he would have violated codes of ethics.
"There is process that persons have to go through in safety and handling of a firearm," she said.
Established in 2005, the FLA grants, renews, and revokes firearm licences in Jamaica.
Around the Web