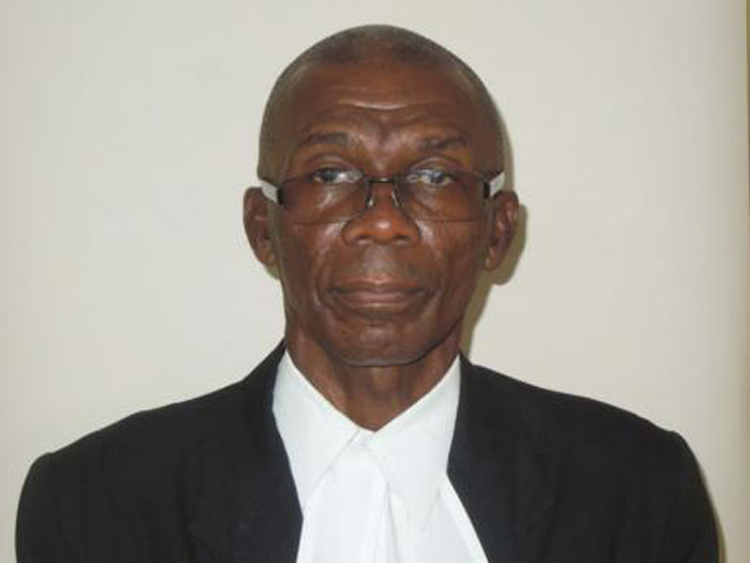 (Jamaica Observer) The body believed to be that of missing attorney-at-law William Hines, 65, was found in a sink hole on his farm in St James yesterday.
Hines, who is of Greenside, Falmouth in Trelawny and Mona in St Andrew, has been missing since Sunday, January 6.
A search party found the decomposed body, with hands and feet bound, in a sink hole near a storeroom on a cattle farm, which Hines operates in Orange Hill, near Goodwill district in St James.
Crime scene investigators and members of the Trelawny division of the Jamaica Fire Brigade visited the scene last everning.
So far the police have not determined a motive behind the suspected murder.
Around the Web