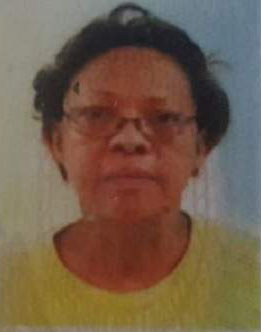 (Jamaica Gleaner) The University of the West Indies (UWI), Mona is reporting that a preliminary assessment by members of the police's Technical Services Division of the scene where a body was discovered on campus yesterday morning has indicated that no foul play is suspected.
The deceased has been identified as 69-year-old medical doctor Judith Rose-Spencer who lived on Great House Boulevard in Mona, St Andrew.
Her body was seen submerged in a pond located in the vicinity of the UWI Chapel about 7:45 a.m.
The police say the body has since been taken to the morgue where an autopsy will be conducted to determine the cause of death.
The UWI, in a statement this afternoon, said was Rose-Spencer was neither a student nor a staff member.
Further, the university said an assessment by Campus Security has indicated that there is no threat to any member of the University community. 
It said notwithstanding security on the campus has been increased.
The university said it regrets this unfortunate incident and expressed condolences to the family of the deceased.
Around the Web