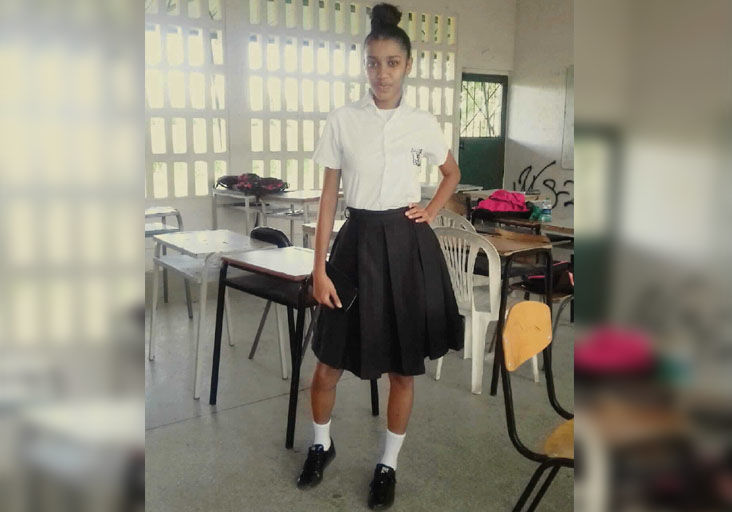 (Trinidad Express) Sixteen-year-old Rachael Ramkissoon had studied late into the night back in January 2017 and woke up late the next morning.
She missed the school bus and called the driver begging him to return for her. But he refused.
The North Eastern College pupil was not going to be late for her examination.
She ran to the road and flagged down a car.
But Ramkissoon, a gifted pupil with dreams of becoming an attorney, would never make it to school.
Instead, the teen would wind up dead in some bushes not far from her home at Talparo.
That same afternoon, a hunter found the girl's body still in her school uniform.
An autopsy performed at the Forensic Science Centre by pathologist Dr Hughvon Des Vignes revealed that the teenager died as a result of asphyxiation due to manual strangulation. There was no evidence of sexual assault in the pathologist's initial examination and DNA samples were collected for further examination.
Homicide detectives interviewed several people in connection with the murder. But no one was ever charged.
Ramkissoon's family launched an investigation and information was handed over to police.
They believe someone the family knew ended the teen's life. But there was no one was willing to come forward with the evidence.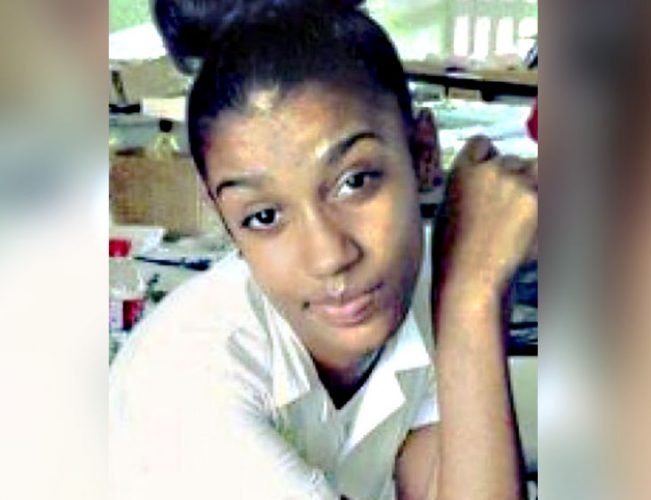 Ramkissoon's grandmother, Kamla Ramkissoon, has made a public appeal for anyone with information on what happened to her granddaughter to go to the police.
She also appealed to Commissioner of Police Gary Griffith to find the missing link in her granddaughter's case.
She said her family had never recovered from the death and no longer celebrated the Christmas holidays.
"It is maybe the most difficult time of the year for us. Rachael was our life. She was the reason we celebrated. She was going to make a difference. We no longer have these happy times," she said.
The grandmother said time had not eased the pain her family was experiencing. "For a mother losing a child is a pain you cannot explain. I am a grandmother and I can tell you it is the worst pain anyone can ever experience. The physical pain a woman endures to have a baby is nothing compared to the emotional pain Rachel's mother is feeling now. Her father is withdrawn and keeping to himself. He does not speak about his daughter," she said.
Ramkissoon's heartbroken relatives remembered her in a prayer service on her first death anniversary.
Her family held a thanksgiving in her memory at the Talparo RC Church and then a procession to the nearby savannah. There was a fireworks display and then her relatives released lanterns.
Three days before her death, Ramkissoon had written two subjects in the Caribbean Secondary Education Certificate (CSEC) – Principles of Business (POB) and Social Studies. She had planned to write two more subjects later that month, Human and Social Biology and Office Administration.
Following her death the family was presented with Ramkissoon's results. The teenager secured a distinction in POB and a grade two in Social Studies.
Ramkissoon was not pursuing Social Studies as a subject at school, but chose to study it on her own and write the exam.
In June 2016, Ramkissoon wrote Mathematics and English Language examinations and obtained two distinctions.
Kamla Ramkissoon said, "She was naturally bright. She didn't have to write the exams, but wanted to try it out. In Form Four she wrote exams and got distinctions in Maths and English. She chose to study Social Studies on her own, no lessons and look how well she performed. She had two more subjects to write in January but she was killed. They took away a bright child. She excelled in everything she put her mind to. I still cannot get over this."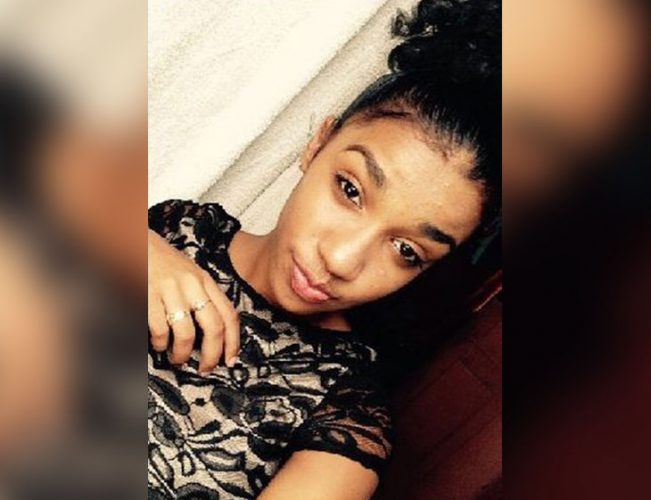 Ramkissoon said her granddaughter had planned to move to San Fernando where she would pursue her Caribbean Advanced Proficiency Examination (CAPE). "She would move in with me and we would try to get her in a school here to do A Levels. She wanted to get a scholarship, to become a lawyer. I was looking forward to her coming to live with me. She wanted to make a difference in Trinidad and Tobago," she said.
She said the teenager loved her family and wanted to be the one to take them out of poverty.
Ramkissoon said she was saddened by the crime rate in Trinidad and Tobago and was hoping for a safer 2019.
"I will keep praying for this country and keep hoping that one day my granddaughter's murder will be solved," she said.
Around the Web