(Trinidad Express) The Opposition United National Congress (UNC) is giving itself a major makeover for the 2020 general elections.
With more than a year before the next general elections are due, political parties have already begun their candidate selection process.
Sources told the Sunday Express that Opposition Leader Kamla Persad-Bissessar, on the advice of caucus members, is changing the faces for seats now held by Ganga Singh, Dr Bhoe Tewarie, Ramona Ramdial, Surujrattan Rambachan, Rushton Paray, Christine Newallo-Hosein, Rodney Charles and Fuad Khan. Their seats are being allocated to other party members.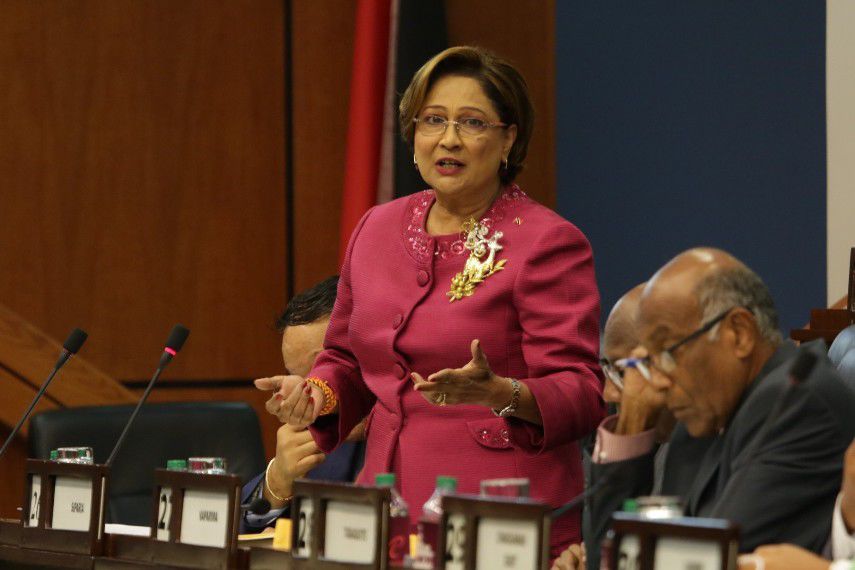 Around the Web