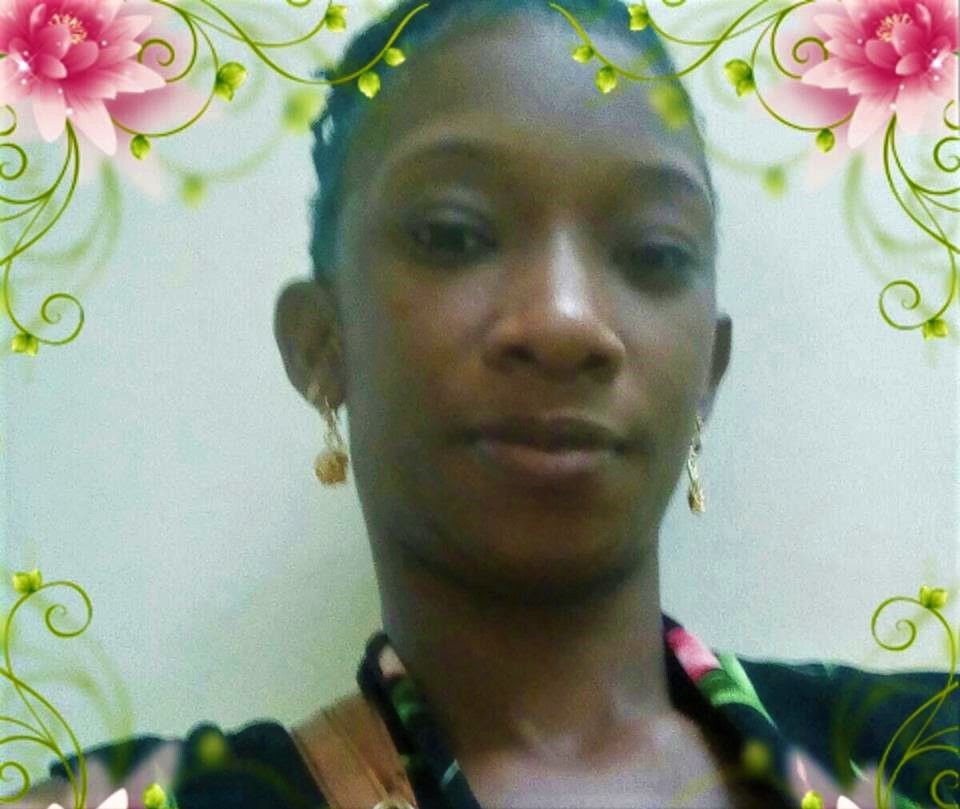 (Trinidad Express) A homemaker who made a false report to the police that she was raped was has been ordered to perform community service.
Leah Phillip, 24, was charged with wasteful employment of police time.
She was out celebrating her birthday with a female friend when she claimed she was raped by a man.
Police prosecutor Cleyon Seedan told the court that at around 3.45 a.m. on Friday, Phillip told officers who were on patrol in San Fernando that she was raped. She told them it happened in the washroom of a casino.
Phillip's friend has stopped the officers who searched for the suspect and took Phillip to the San Fernando General Hospital where she was examined.
Constable Crawford laid the charge against Phillip after he found there were inconsistencies in her information and she admitted that she was not telling the truth.
Defence attorney Cedric Neptune said his client had not appreciated the seriousness of her conduct in making a false report and she had been under the influence of alcohol.
He said Phillip was a mother of one who was in a common law relationship.
San Fernando magistrate Alicia Chankar said Phillip would have not only wasted the police's time but also that of the doctors and nurses.
Chankar ordered that Phillip complete 80 hours of community service. This is to be done by January 30 or she will be sentenced for the offence.
Around the Web